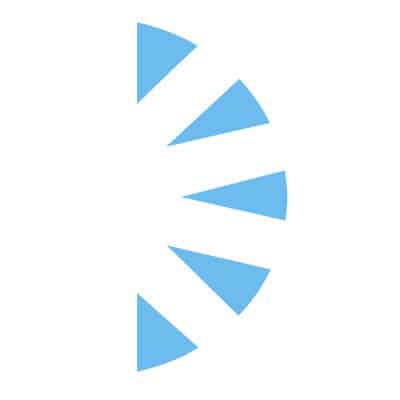 Psychiatrist Medical Director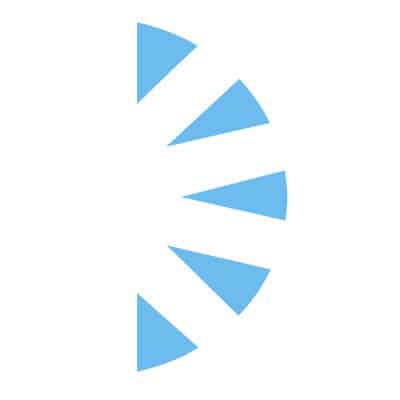 Salary:
We are hiring for Psychiatrist Medical Director for our well established rehab facility near Sunny Orlando, FL!
We are an integrated behavioral healthcare management company dedicated to the treatment of addiction, substance abuse and mental Health concerns. Every facility in our nationwide network strives to provide the highest quality of care, using evidence-based therapeutic models that really work. Our goal is to help men, women and adolescents live healthy, happy lives without the burden of substance abuse or mental illness.
The Medical Director provides management of the Medical and Psychiatric Services of the facility. Reporting to the Chief Medical Officer, the Medical Director provides effective leadership to staff, has knowledge of our systems programs and directs all medical activities within the facility in accordance with standards of State and Federal regulations and other indicated regulatory and accrediting organizations and agencies. The Medical Director works effectively with the facility leadership team to ensure success of the facility.
Provides administrative oversight of the facility's medical services, by overseeing and leading the medical staff, and physician services coordinator (where applicable) while building a collaborative team with nursing and clinical departments.
Provides excellent medical care with the ARS philosophy outlined by the Chief Medical Officer. This includes knowledge of detoxification protocols, assessment for medication, withdrawal assessment and management of complications, detoxification protocols, and Medication Assisted Therapy.
Understands ASAM criteria and Medical Needs Criteria provided and will document decision making accordingly.
Assists the CMO and the Executive Director of the facility in the development and maintenance of written objectives, policies, a procedure manual, an organization plan and a quality assurance program for medical services, and review of all medical policies and procedures at least annually. Documentation shall be shared with the facility's medical staff; the director of nursing serves and other appropriate medical staff on an ongoing basis or as revisions are made.
n conjunction with the CMO, Executive Director and the governing authority of the substance use disorders treatment facility, plan, and budget for medical services
Offered:
Pay: Competitive salary + annual bonus
Transcranial Magnetic Stimulation training provided
CME: $5,000 per year reimbursement
Malpractice:Free liability protection with tail coverage provided
Paid Time Off: Up to 3 weeks of paid time off per year
Retirement: 401K + match
Insurance: Health, Vision, Dental, Life & Teladoc access and visits at NO cost to the employee.
Matching HSA –up to $1500 a year contribution from the company to your HSA.
For immediate consideration please send your most up to date CV to John.Reinking at Palmcareers.com.
Apply Now!