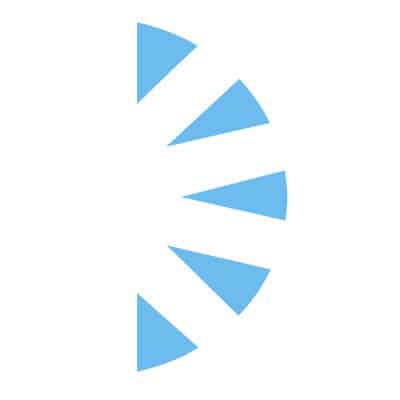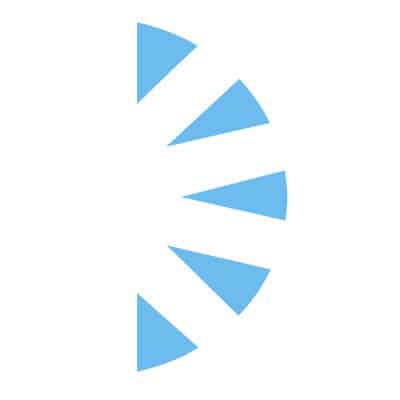 Salary:
Live and work where most DREAM they could be!!!!!
Histology Manager needed for North Florida based Derm Lab. Ideal candidate would have Derm experience and must be willing to be hands on as a team player.
Be a part of a well-respected Dermatology team with facilities throughout the southeast. This Team is homebased and settled along the beautiful emerald coast of northern Florida
Ideal candidate would have extensive dermatology histology knowledge. We are looking for someone (a team player) that will work the bench when needed and hold administration duties as well. Histology manager must have recent and active bench experience to assist the team as needed. You would be fully responsible for the day-to-day operations of the histology lab as well as oversee laboratory personnel.
To Qualify for this position, you must:
Have completed a NAACLS accredited Histologic Technician program or hold a minimum of a AS Degree or BS Degree from an accredited applied science program and complete clinical rotations.
Must be ACSP certified as a Histologist. American Board of Pathology in Anatomic Pathology, or an appropriately certified medical scientist, Current American Heart – HeartSaver or Basic Life Support (BLS) card.
Be technically competent to perform high complexity testing procedures and report test results promptly, accurately, and proficiently.
Follows specific written procedures for specimen handling and processing, testing analyses, reporting, and maintaining records of patient test results and Proficiency Survey Testing.
be responsible for recognizing and reporting potential or actual patient safety hazards, and for participating in laboratory process improvement activities that reduce or eliminate risks to patient safety.
Actively participates in preparations for CAP, JCAHO, and/or CLIA inspections.
Outstanding compensation package, great benefits, 401K, Sign – On bonus and relocation assistance.
Are you looking for stability, work life balance, comradery, and a beautiful coastal lifestyle and a cost-effective place to live, then call me today to set up your interview?
To be considered for this position or others alike provide your most recent resume. For immediate interview consideration call 954 361 7449.