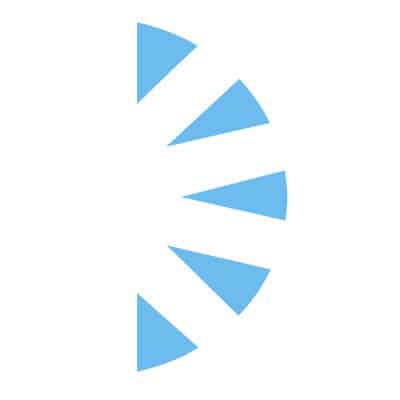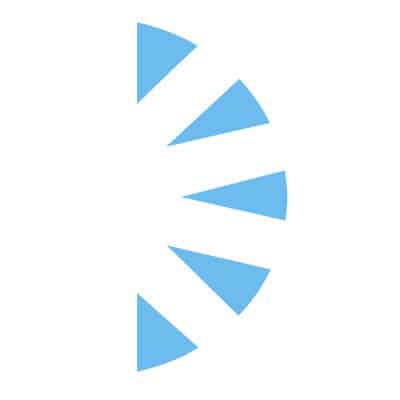 Salary: $110,000.00 – $155,000.00
We are seeking a Psychiatric Nurse Practitioners to join our Adult Behavioral Health team located near Ocean City, MD. We provide Inpatient services that include treating mental illnesses such as depression, bipolar disorder, and schizophrenia. Our services include psychiatric assessments, individual therapy, group therapy, and psycho-education and medication management. Graduating PMHNPs and new graduates are welcome!!
Schedule is Mon-Fri, 8:30 am-5 pm No Weekend or Holidays
Job description includes: Responsible for providing care to patients showing a change or decline in mental status, chronic or urgent medical conditions. Take part in an interdisciplinary team that provides primary care to employees and patients. Perform patients' histories and physicals, risk factor assessment, ordering of therapeutic and diagnostic tests; and attend to consultations and appointments. Prescribe medications following the clinic's policy
Excellent benefit package: Retirement Savings, Health, Dental, Vision, Paid Disability, Paid Malpractice, Insurance, generous CME allowance and many more benefit options available
Job Type: Full-time
Salary is experience driven: $100,000.00 to $150,000.00 /year
Interested submit application for immediate consideration!!