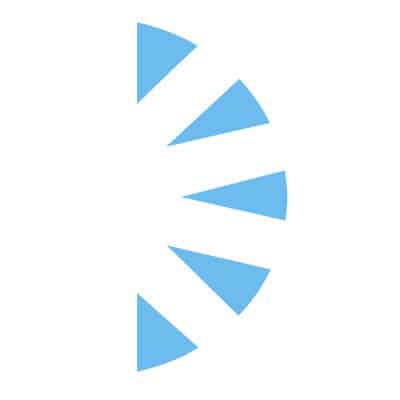 Overnight Crisis Services Manager (LISW/LPCC)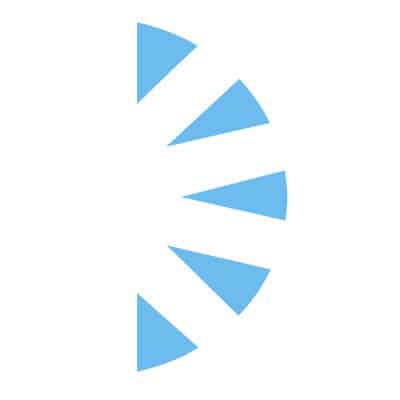 Salary:
We are hiring a Licensed Professional Clinical Counselor (LPCC) or Licensed Independent Social Worker (LISW) for our Overnight Crisis Services Manager position. We are the industry leading facility in the Cleveland, OH area!
Schedule: Full time Mon-Fri (9pm-5am) Night Differential and Overtime will be offered!
Position overview:
Assigns and supervises work tasks of staff working in all program areas of Crisis Services (Hotline, Mobile Outreach, and Stabilization Unit).
Supervises and evaluates the job performance of the ESS clinical staff in conjunction with ESS Associate Director and Director. Provides 1-1 and group supervision to supervisees on shift.
Provides direct services to clients in all program areas as needed.
Make decisions on staffing levels on each shift based on safety and clinical need. Approves all leave time of clinical staff.
Ensures ESS is responsive and sensitive to community requests for service 24 hours per day.
Ensures that the clinical practice of staff assigned to the unit provide a balance between safety and least restrictive alternative in a residential environment (e.g., that clients are self-medicating; acute clients are hospitalized, etc.)
Trains staff on an ongoing basis. Orients new staff to the ESS program.
Responds to and attempts to resolve, in a timely fashion, complaints made by clients, families, or by other service systems and brings these issues to the attention of the Associate Director and Director.
Keeps staff informed of all policy changes and new program expectations. Participates in supervisory/management meetings.
Shares the 24-hour shift coverage with the other team leaders to ensure that a team leader is always on duty at ESS. Starts and ends shift with the team as much as possible to ensure supervisory coverage is continuous.
Works on-call as supervisory back-up as assigned by the Associate Director.
Consults and works with ESS Associate Director and Director regarding clinical issues and administrative risk management issues
Utilize respectful, trauma-informed language in all aspects of the job.
Creates and maintains a trauma-informed care environment that respects self-determination and the need for everyone to be treated with dignity and respect.
Promotes and supports Trauma Informed Care implementation and initiatives within the organization.
Uses the Trauma Informed Care approach to work collaboratively with clients and other team members (internal and external) to help support clients in their treatment and recovery.
Must be able to react to change and stress productively and to handle other related tasks as assigned.
Must be able to maintain regular and predictable attendance and punctuality.
Must be able to get along with others and work as a team, show leadership and problem-solving skills and facilitate teamwork.
Must exhibit the knowledge, skills, abilities, and minimum requirements listed in this Position Description.
Assumes additional responsibilities and performs special projects as needed or directed
We offer an excellent benefit package including several options for health insurance, short and long-term disability insurance, generous PTO and paid holidays, and free supervision towards independent licensure. We also provide CEUs to employees free of charge through our online training platform. There is also a lot of potential for growth and advancement here that include director positions and other leadership advancements. We utilize a Trauma Informed Care approach!
Qualifications:
Required: Masters or higher in Counseling Psychology or Related Field
Required: Masters or higher in Social Work or Related Field
Licenses & Certifications: Clinical Prof. Counselor, LISW Supervisor, LPCC Supervisor, Independent Social Worker