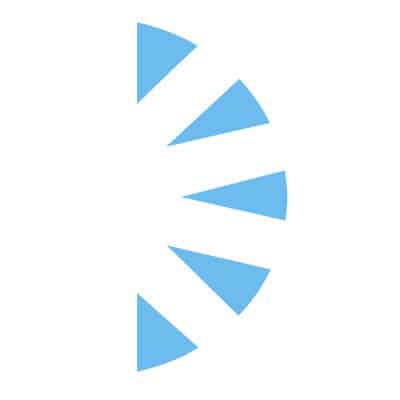 PACU Registered Nurse (RN) – SDS DHOC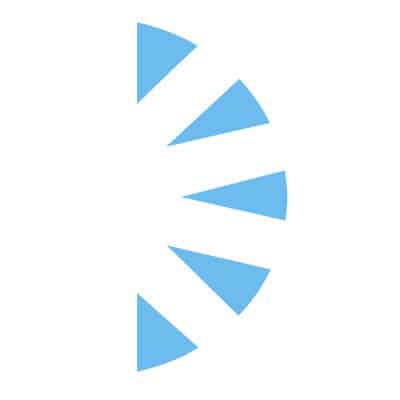 Salary:
Premier Health Care System in Palm Springs is seeking experienced Surgical Registered Nurses (Pre/Post-Op) to join our surgical services team!
Located in Coachella Valley, our location is known for its amazing weather, golf courses, country clubs and amazing quality of life!
We offer a RN annual education stipend! You will be paid to earn your MSN or DSN!!
Schedule: 4X10 Full time Days
Position overview: The successful candidate for this position will be responsible for: evaluating Operating Room patients, planning and implementing pre/post-op care, recovering and stabilizing patients in the post-anesthesia unit, participating fully in the interdisciplinary medical team and clear and effective communication with patients and families. Candidates must have a minimum of 1 year experience in the PACU or same day surgery and 2 years experience in an acute setting overall
Document each surgical case in a timely manner with all appropriate documentation on chart as per hospital policy.
Provide safe and effective nursing care to patients requiring surgical intervention.
Administer medication.
Develop care plans and implements control of surgical suite environment according to hospital policy and procedures.
Follow the chain of command.
Provide standard of care per established hospital policies and unit specific competencies.
Assume command of assigned OR suite.
Handling and documenting all specimens and implants appropriately.
Being knowledgeable and follow safety and troubleshooting guidelines for all OR equipment.
Display a commitment to maintain an operative count preoperatively, intraoperatively, and postoperatively.
BSN or higher is required
Compensation and Benefits:
Competitive Salary that is experienced driven
Comprehensive Benefits: Relocation, Health, Vision, Medical, Dental, 403b, and MUCH MORE!