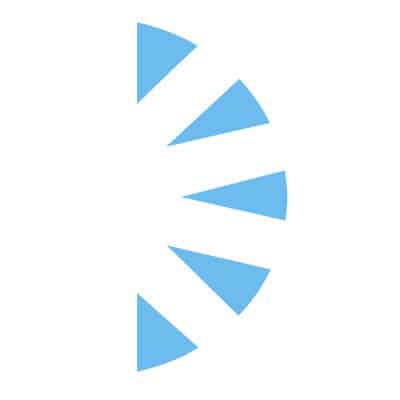 Nurse Practitioner Physician Assistant Critical Care Night Shift (PERM/LOCU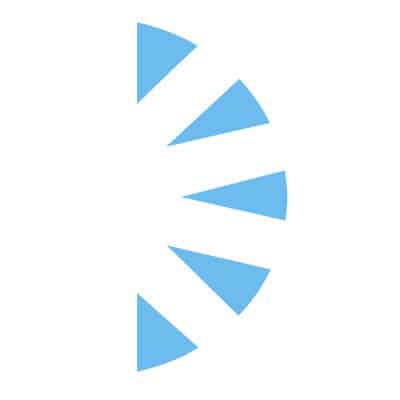 Salary:
We are hiring an experienced critical care nurse practitioner OR physician assistant for a Dynamic team of critical care advanced practice providers in Manchester, NH!
This is a mixed medical and cardiothoracic ICU dept! The comradery of the team is strong! They are highly valued by the hospital! Candidate will only work 3 12 hour night shifts per week! This would be a 3-6 month assignment! Paid Mal Practice, Lodging, Travel, Milage and MUCH MORE!

Details: Seeking a motivated and talented Nurse Practitioner to join our growing Critical Care Team, very high acuity 20 bed Intensive Care Unit.
Under the general direction of the Critical Care Services will perform the following functions:
QUALIFICATIONS: Education:
Successful completion of a basic nursing program and an accredited nurse practitioner program.
Must be certified by a National Certification Corporation.
Experience:
Knowledge of expanded practice skills and in-depth knowledge of critically ill adults including cardiothoracic patients.
Minimum of five years recent critical care and cardiac surgery experience (may be concurrent) which may include both RN and APRN practice. Licensure/Certification: Current registration in the State of NH as a Registered Nurse.
NH APRN licensure or temporary APRN licensure
DEA number
CCRN, National Certification Corporation or American Academy of Nurse Practitioners
Basic Life Support (BLS) certification required.
Advanced Cardiovascular Life Support (ACLS) certification required.