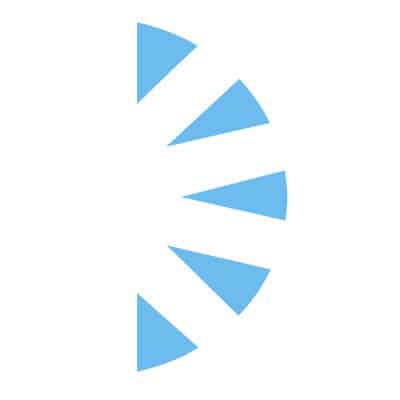 Locum Nurse Practitioner Inpatient Transplant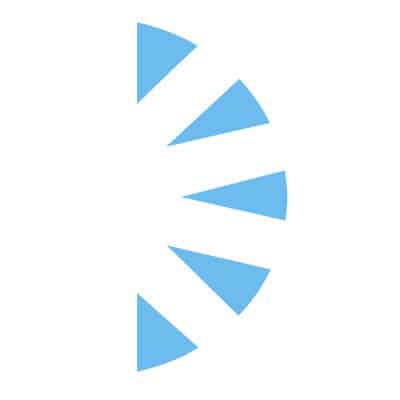 Salary: $100.00 – $120.00
We are hiring an experienced inpatient kidney transplant nurse practitioner / physician assistant for a locum assignment in San Francisco, CA!
Candidate must have a California license and able to start in January! This position has a rotation schedule for days/nights/weekends and can schedule 3 12s or 4 10's. The assignment shall be a 3 months to start, with an option to extend.
The provider will act as a full member of the Kidney and pancreas Transplant Team, taking primary responsibility for the safe delivery of care to inpatients in consultation with attending's or residents. The incumbent will be responsible for the inpatient care of patients admitted to the kidney and pancreas transplant service. The incumbent must have excellent communication skills and be able to work with a multidisciplinary team. The incumbent shall report to the practice manager for the kidney pancreas program and indirectly to the inpatient attending. Patients will be monitored and documented through Teleresults (TITUS) and Apex/Epic systems.
$100-120 per hour! Paid Travel Round Trip, Mal Practice, Lodging, Rental Car/Mileage and MUCH MORE!