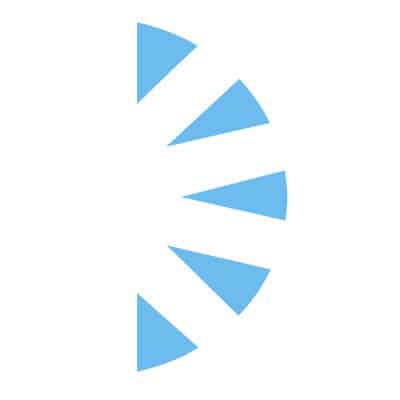 Locum Trauma Critical Care Physician Assistant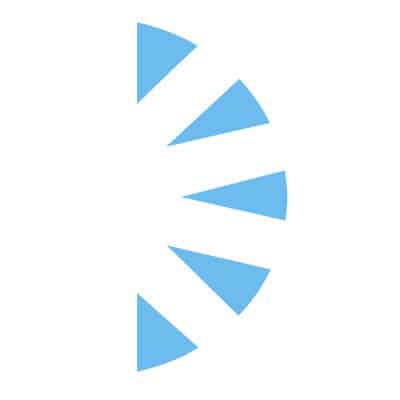 Salary: $95.00 – $120.00
Are you a talented Orthopedic Trauma Surgery PA-C looking for a thrilling locum assignment in the heart of New Jersey? Look no further! We have an incredible 6-month opportunity waiting for you, starting in January and ending in July 2024!
Join our prestigious Level 1 Trauma Center healthcare team and immerse yourself in a dynamic work environment where every day brings new challenges and growth opportunities. As a locum Orthopedic Trauma Surgery PA-C, you will play a crucial role in providing comprehensive care to patients with orthopedic trauma injuries.
In this fast-paced setting, you will work alongside a team of highly skilled surgeons and medical professionals, collaborating to deliver exceptional patient outcomes. Your expertise and dedication will directly contribute to saving lives, restoring mobility, and transforming the lives of those in need!
Large Busy Trauma Center
Trauma Ortho Surgery Floor Cover
Most Advanced Level 2 Trauma Center in New Jersey!
6 month contract
Jan 2024 start.
Apply today and do not miss this amazing opportunity to better our patients' lives together!