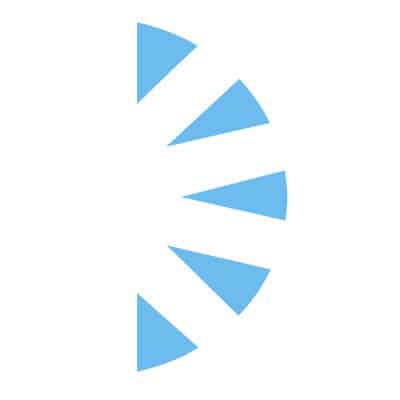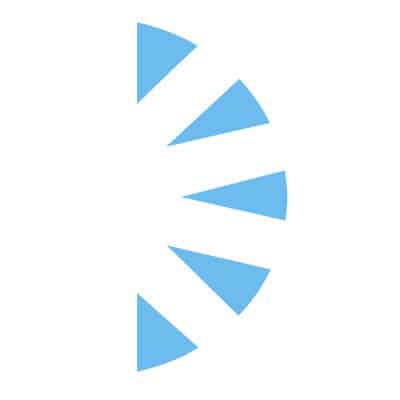 Salary: $0.00 – $0.00
Exciting Radiology Tech Opportunity with a leading North Carolina Healthcare System! 10K Sign 0n
Are you a skilled Radiology Tech looking for a dynamic role in patient care? Your search ends here! We are currently seeking talented Radiology Techs to join our esteemed healthcare team.
Position: Radiology Technician Location: Raleigh NC Job Type: Full-Time permanent
About Us: We are a nationally recognized staffing firm, and our client is a renowned healthcare provider committed to exceptional patient care, cutting-edge research, and innovative medical education. As a Radiology Tech with, you'll be part of a mission to improve the health and wellbeing of our community.
Your Role: As a Radiology Tech, you'll play a crucial part in delivering high-quality diagnostic imaging services to our diverse patients. Your technical proficiency and compassionate approach will contribute to accurate diagnoses and effective treatments. You'll collaborate with a team of healthcare professionals and have access to state-of-the-art equipment. You will also provide and teach diagnostic procedures in the field of radiologic imaging. You must be proficient and maintain current knowledge concerning radiation protection and safety in addition to general and electrical safety, infection control, TB, and standard precautions. You must be able to prepare for and assist the radiologist in completion of intricate radiographic procedures. As a Tech your will, be preparing and administering contrast media and medications in accordance with state and federal regulations. As well as perform patient assessments and provide patient care.
Qualifications:
• Associate's degree in Radiologic Technology or related field.
• ARRT (American Registry of Radiologic Technologists) certification.
• Basic Life Support (BLS) for Healthcare Provider certification
• Strong communication skills and patient-centered approach.
• Ability to excel in a fast-paced healthcare setting.
• Preferred at least 1 year of experience.
The Hospital is Offering:
• Competitive compensation and comprehensive benefits.
• Opportunities for professional development and growth.
• Access to cutting-edge technology and a supportive work environment.
• Chance to be part of a leading healthcare system making a positive impact.
Don't wait, apply now for a rewarding journey with this renowned healthcare system.
Send us your most presentable and current resume to review.