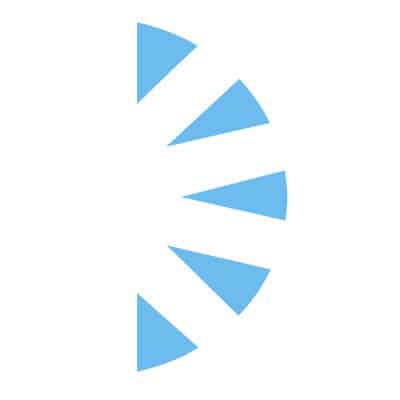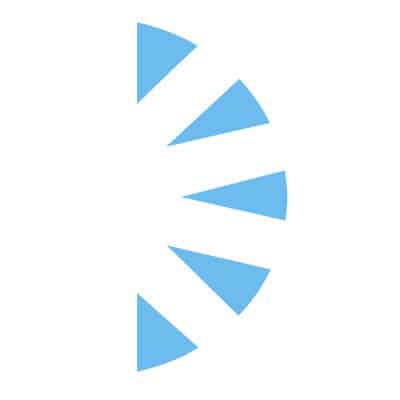 Salary: $0.00 – $0.00
Calling all MRI Tech seeking a rewarding career in the Raleigh/ Durham area of North Carolina. Up to 15K incentive bonuses.
This is your chance to be part of a well-recognized North Carolina Health system that understands that the heart of exceptional healthcare lies in the hands of dedicated professionals like you. Located in the Raleigh / Durham area As an MRI Technologist within this esteemed institution, you'll find a host of reasons why your role will be both professionally fulfilling and personally rewarding. You'll work alongside other skilled healthcare professionals, sharing knowledge, collaborating on challenging cases, and continuously learning from one another.
As an MRI Tech you must be able to demonstrate knowledge of MRI and cross-sectional human anatomy. You must be competent in the operation of the MRI scanners, proficient in automatic injections of MRI contrast, disc drives, gateways, PACS and laser printers. MRI Tech must maintain an active status with the ARRT by accruing CE's when needed. You must also be able to interpret protocols and select appropriate scanning parameters, shares knowledge with fellow MRI technologists and uses technical knowledge to assist in actively trouble shooting problems with respect to equipment and protocols.
You will also be administering oral contrast to adult and pediatric patients according to protocols, establishes intravenous lines, administers IV contrast following safe and proper injection procedures, follows correct procedure to determine contrast eligibility, checks appropriate lab values before contrast injection per protocol.
MRI Tech must maintain thorough understanding of PACS, and transmits images to QC, UNCH's EMR, EPIC and PACS, verifies and segments images at the QC station, accesses IMPAX service tools to verify images transmission, completes, modifies and/or cancels orders in an appropriate and timely manner, cancels duplicate orders to avoid duplicate billing. Ensures that all charge information is accurate.
Education Requirements:
Must have completed an accredited educational program in Radiological Science.
Must have prior education, training and experience that provides the ability to perform the assigned tasks.
Licenses and Certifications required to apply:
· Must be registered with the American Registry of Radiological Sciences or registry eligible. For registry eligible candidates: must provide a copy of diploma from accredited program.
· Requires advanced certification in MR within one year of employment.
· Successful candidates must become registered within one year of employment and must maintain their registry status and continuing education requirements annually.
· All imaging specialists are required to maintain current competency in HCP BLS.
Don't miss out!! Send me your most presentable and recent resume to review. For immediate attention call Carlo at 954-361-7449 or email today at carlo@palmcareers.com