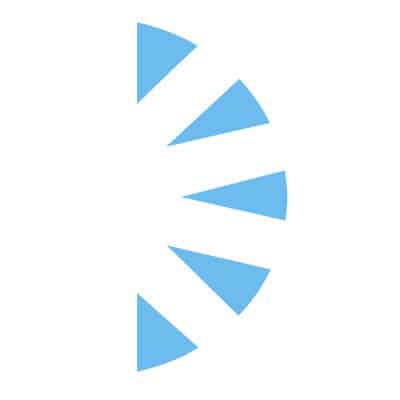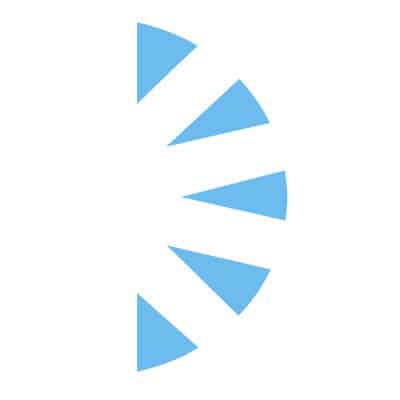 Salary: $0.00 – $0.00
We are currently hiring for multiple Locum Medical Oncologist to provide ongoing coverage in Michigan! This is primarily outpatient with some light inpatient rounding. The outpatient clinic is open Monday-Friday from 8a-5p. The incoming oncologist will be performing full spectrum of both hematology & oncology patient care, including but not limited of new patient referrals, established patients actively in treatment and follow up care.
We are offering a highly competitive daily compensation rate, and cover all travel, lodging & malpractice insurance. This is a contract for a minimum of 1 year, with a minimum of 2 weeks of coverage required a month.
If you are interested in this or any other locum/perm medical oncology opportunities, send your current CV to
donald@palmcareers.com
Apply today!!