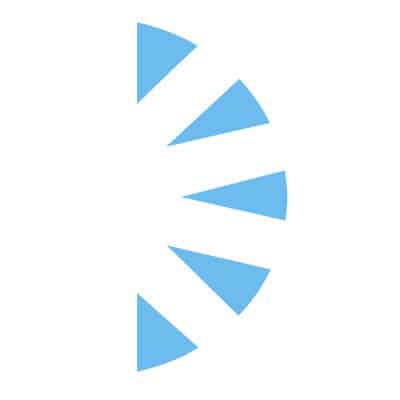 Locum Cardiothoracic Surgeon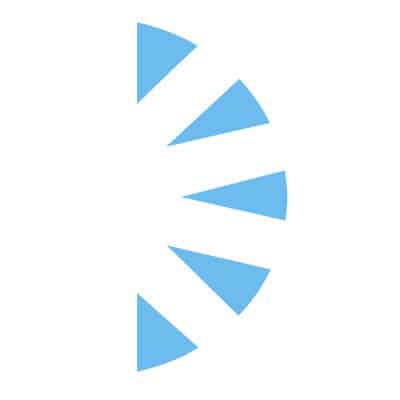 Salary: $0.00 – $0.00
Are you a skilled and passionate Cardiothoracic Surgeon? Are you looking for an exciting locum opportunity in Birmingham, AL? Look no further! We are currently hiring a Locum Cardiothoracic Surgeon to join our team.
In this role, you will be responsible for providing exceptional care to patients at three different sites. The position requires clinic hours and nightly call, with on-call duties on the weekends (Fri-Mon). We are seeking providers who are flexible and comfortable working across all three locations.
This is a long-term search, with a duration of 90-120 days. The site is specifically looking for providers who can commit to long-term coverage, making this a fantastic opportunity for those seeking stability and full-time employment.
To be considered for this role, you must hold a valid Alabama license or be eligible under the Interstate Medical Licensure Compact (IMLC).
If you are ready to make a difference in the lives of patients and contribute to our dedicated team, apply now! We can't wait to welcome you onboard as our new Locum Cardiothoracic Surgeon in Birmingham, AL!
Apply Today!!!
Palm Health Resources offers industry-leading 1099 compensation, service, and support. We cover housing, travel, car rental/mileage, and malpractice so all you have to do is work and play! Unfamiliar with the benefits of Locum Tenens/1099 contractor status? Apply for consultation today.