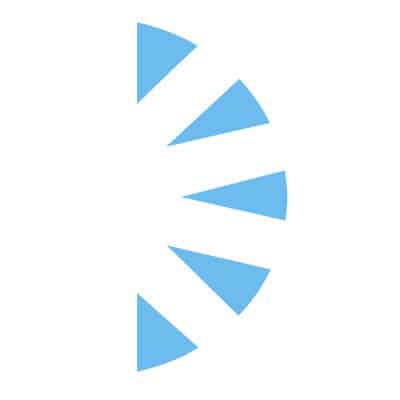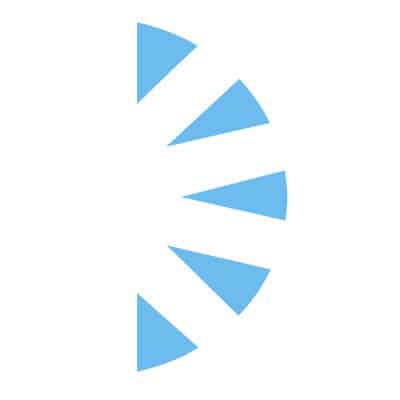 Salary: $0.00 – $0.00
Are you a dedicated and compassionate OBGYN Physician seeking an exciting opportunity to make a difference in the lives of patients? Look no further! We have the perfect position for you in beautiful Indianapolis, IN!
Starting in November 2023, we are seeking a Locum OBGYN Physician to join our exceptional team. As a Locum, you will have the chance to see around 12 patients per shift, providing both inpatient and outpatient care. Your expertise will be supported by our solid team of skilled RNs, MAs, and PA/NPs. Collaboration and teamwork are at the heart of our practice.
At our renowned facility, we understand that work-life balance is key to your success. That's why we offer a call schedule of just 1:9, ensuring you have ample time to rest and recharge. We value your well-being as much as your dedication to patient care. Paid Travel, Lodging, Malpractice, Rental Car and/or Mileage and MUCH MORE!
Indianapolis is a vibrant city that offers something for everyone. From its thriving arts scene to its world-class sports teams, there is always something exciting happening here. Explore the charming neighborhoods, tantalize your taste buds with diverse cuisine options, or simply immerse yourself in the rich history and culture.