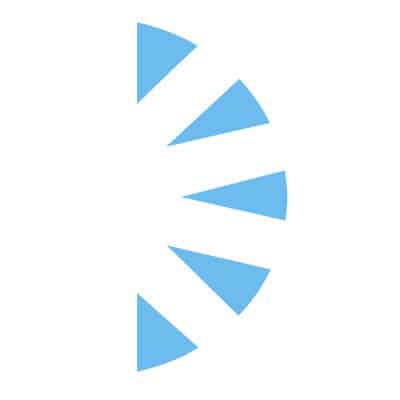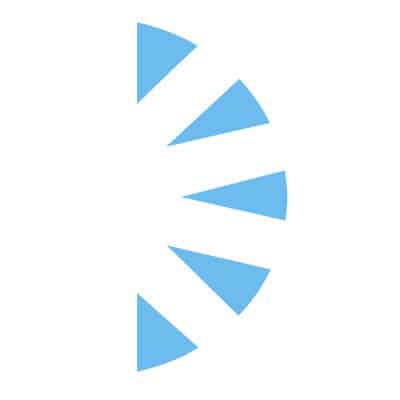 Salary: $0.00 – $0.00
We are looking for an experienced Locum Anesthesiologist to join our team in Boise, Idaho! This is a great opportunity to work with a top-tier healthcare organization in a vibrant community.
The city of Boise is a picturesque delight – surrounded by gorgeous mountains, lush valleys and rolling hills. The proximity to the Rocky Mountains provides you with breathtaking views that are awe-inspiring & truly unforgettable. With its close proximity to rivers, lakes, and mountains, Boise is a paradise for those looking to explore the outdoors. From hiking and biking to kayaking and fishing, Boise offers endless opportunities for outdoor recreation.
Start: Immediately after credentialing: 2-4 weeks (depending on licensure)
Length: Ongoing
Shift: M – F; 0645 – 1500/1600 – Call is not required, yet possible in-house overnight (16-hours) with pre- and post-call days.
1099 Compensation with generous all inclusive rate to maximize those tax deductions!
Interested? Submit CV for immediate consideration! Hurry these opportunities will not last long.