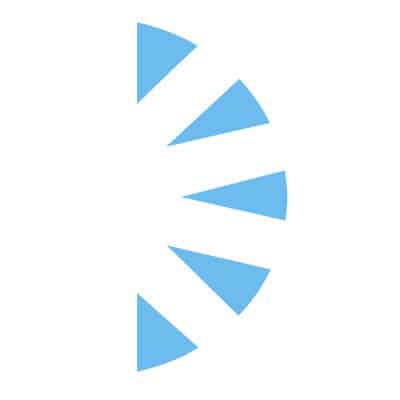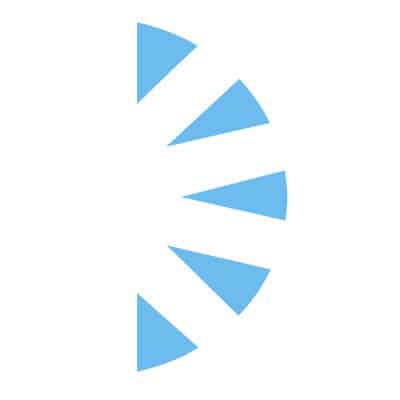 Salary: $0.00 – $0.00
We are currently hiring for a locum medical oncologist for our Cancer Center in Southeast Missouri! This is for a ongoing full-time contract starting ASAP. This position is 100% outpatient, Monday-Friday with no call!
We are offering a fantastic daily compensation rate, and cover all travel, lodging & malpractice insurance.
Whether you're an outdoor enthusiast, history buff, or simply seeking a memorable getaway, Southern Missouri offers a delightful blend of experiences! Send you updated CV to donald@palmcareers.com