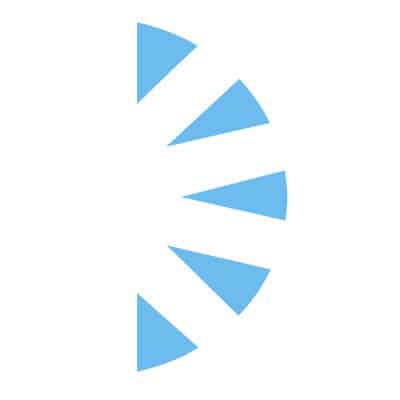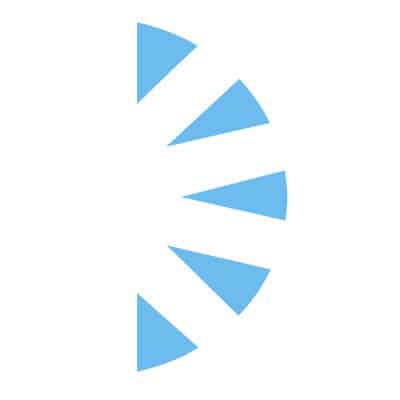 Salary: $0.00 – $0.00
We are currently hiring for a locum medical oncologist to provide ongoing coverage in Southern New Mexico, just outside of El Paso Texas! Come work 2-3 weeks a month, Monday-Friday from 8a-5p. This is an outpatient position with some light weekday call duties. Call duties consist of questions from the RN about: patients who call in with questions, patients who are getting Chemo that day, consults from the ED (these are minimal).
We are offering a highly competitive daily pay rate, and cover all travel, lodging & malpractice. Come enjoy the captivating history, stunning natural landscapes, and mouthwatering cuisine Southern New Mexico has to offer! Send your updated CV to
donald@palmcareers.com
Apply today!!