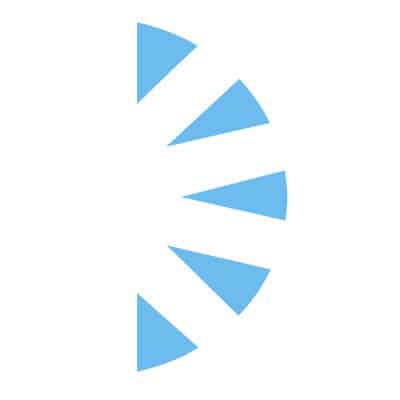 Anesthesiologist – Physician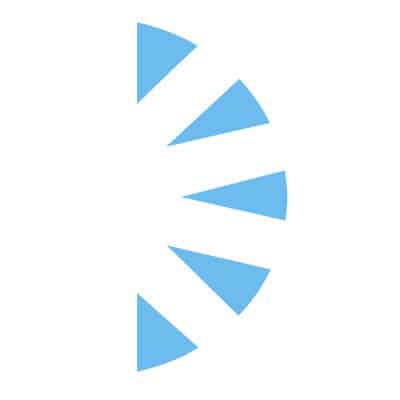 Salary: $0.00 – $0.00
We are hiring for a permanent full-time Anesthesiologist in Northwestern Ohio! We are a licensed 150-bed acute care facility that features a full range of services, including inpatient medical/surgical care, 24-hour emergency care, outpatient surgery, robotic surgery, total join replacement and diagnostic services.
Located in NW Ohio, this well-established city has a vibrant atmosphere, boasting a number of recreational opportunities, a historic downtown, unique shopping, plenty of lodging, a variety of dining and increasing business growth. Enjoy easy access to Toledo, Columbus, and Cleveland.
Competitive Compensation with a full-slate of benefits
Student Loan Forgiveness
Open to new grads
Home call is 1:5, post call day off
Cardiac, neuro, ortho, general, urology, gynecological surgery, ENT, low-risk obstetrics
If you or anyone you know is interested in this great opportunity, send a copy of your current CV to
donald@palmcareers.com
and let me know a good day/time for us to connect.
Apply today!!