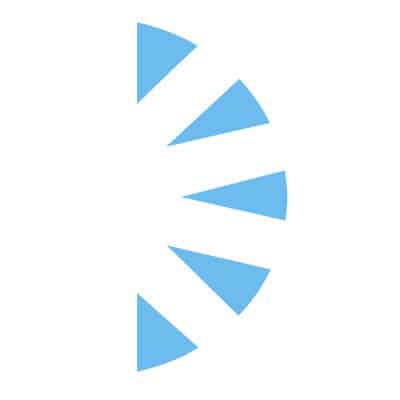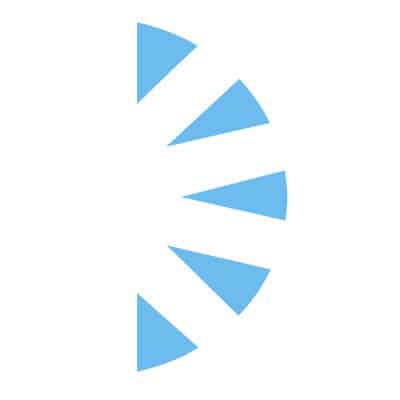 Salary: $0.00 – $0.00
Lovelace Medical Group is now hiring a Hospitalist Physician in Albuquerque, New Mexico.
Lovelace Medical Group is a multispecialty provider group, inclusive of clinics, doctors and advanced practice providers in a broad range of specialties and primary care. Lovelace Health systems built the city's first hospital and since our organization was founded over 100 years ago we have been committed to serving our community and creating the best quality of life possible for the patients we serve.
Lovelace was identified in Modern Healthcare Best Places to work from 2017 through 2022, deemed a New Mexico Family-Friendly Workplace, and recognized as a Patient-Centered Medical Home among other awards.
Job Summary:
12 hour shift working 7 on 7 off; shift is 7am- to 7pm.
Provide clinical care to patients in accordance to regulations to include but not limited to obtaining patient history, ordering labs, diagnostic studies, and arranging referrals.
Uphold excellent bedside manners and ability to create a great patient experience.
Explain medical procedures and plan of care to patients.
Responsible for in-patient care, rounding, admissions, discharges, and consults.
Assess patient health by interviewing patients; performing physical examinations, obtaining, updating and studying medical histories.
Document patient care services by charting in-patient and department records in EPIC.
Communicate effectively with fellow physicians and medical staff to coordinated care.
Attend departmental meetings and professional training sessions as requested.
Adhere and have knowledge of laws to internal medicine, including HIPPA.
Position Requirements:
Currently Board Certificated or Board Eligible.
Successful completion of an accredited residency program
Ability to obtain a medical professional license in the State of New Mexico.
Compensation & Benefits:
Nationally competitive salary
Comprehensive benefits package including medical, dental, and vision.
Generous Sign-on Bonus Relocation Assistance
Annual CME Allowance
Life insurance options and both short-term and long-term disability
401K employer match, contribution, and deferred compensation
About Albuquerque, New Mexico: Albuquerque is a charming city rich in culture, creative energy, and some of the best sunrises in the Southwest. A winter ski trip is always within a few hours' drive and natural hot springs are sprinkled throughout the state. The best part is that the state of New Mexico is a lesser known treasure; with a reasonable cost of living and housing, a variety of cuisine to explore, and traffic mild enough to get across town in 15 minutes. Albuquerque has been mentioned and recognized over for the climate, culture, cost of living, biking and hiking trails, and best places to live, among other noteworthy mentions.