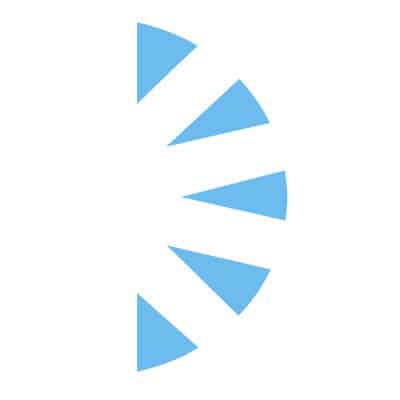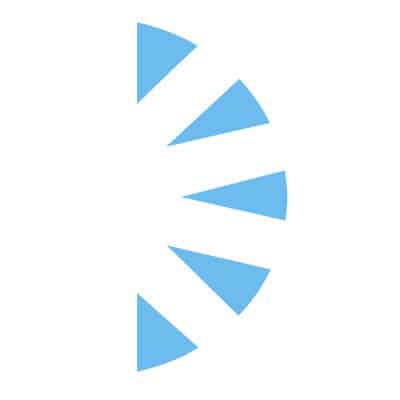 Salary: $350000.00 – $0.00
We are looking for an experienced Nephrologist to join our team of medical professionals. The successful candidate will be responsible for providing comprehensive care to patients with kidney diseases, including diagnosis and treatment, as well as performing preventive screenings. The Nephrologist should be able to provide compassionate and patient-centered care while maintaining the highest standards of professional practice.
Diagnose and treat a wide range of kidney diseases, including chronic kidney disease, glomerulonephritis, pyelonephritis, and other conditions. Monitor patient progress using laboratory tests, medical imaging techniques, and other diagnostics tools. Come in work Monday-Friday from 8am-5pm. We do have a NP on staff to assist with the patient load. There is a Fresenius dialysis unit on our hospital campus and we have around 100 patients receiving dialysis.
We are offering a highly competitive compensation & benefits package with the salary starting around $300K. We offer a sign-on bonus, relocation assistance, CME, PTO, 401K, and much much more!
Apply today!