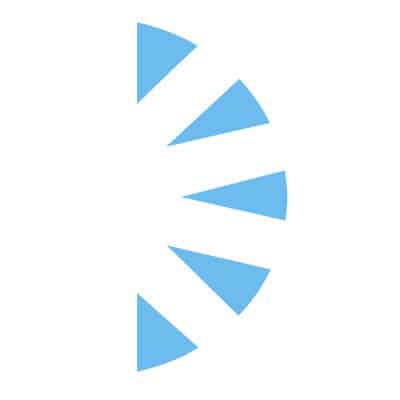 Locum Gastroenterologist – Physician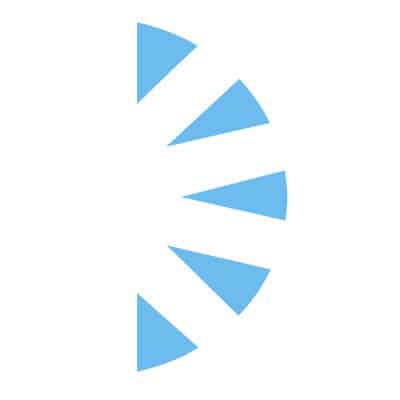 Salary: $0.00 – $0.00
We are hiring an experienced Gastroenterologist for an ongoing locum at a robust Gastroenterology Clinic in Beautiful New Mexico! This is 100% outpatient, with 3 days of clinic and 2 days of bread & butter procedures. We are open to any physician that wants to do more procedures!
3-6 Month Initial Contract with option to extend! Full Time Hours! 1099 Compensation, housing, travel, rental car, malpractice all taken care of. Interested??
Candidate Must have a NM license or be actively working on it!
Fun facts about the area: Outdoor Haven!
White sands National Monument-The city is flanked by White Sands National Monument and White Sands Missile Range on the west and the Sacramento Mountains on the east.
Museum of space, Park Zoo, Oliver Lee Memorial State Park and much much more to do outdoors!
Schedule: Mon-Fri; No Call
Submit your current CV for immediate consideration.