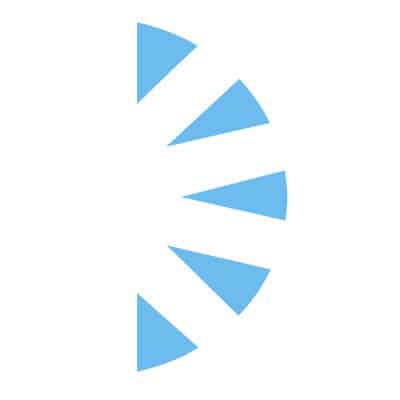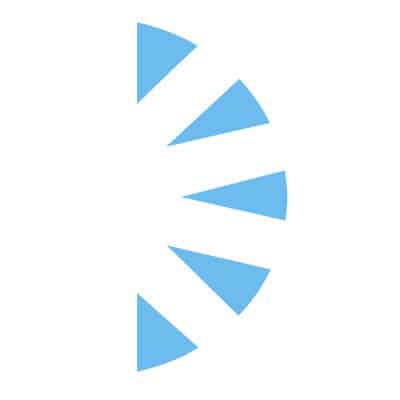 Salary: $0.00 – $0.00
OB/GYN Hospitalist needed for in house coverage for OB ED needed 24/7
Job Details:
7on – 7off, 12 hr shifts
This OBGYN physician will act as an OB Hospitalist and will be present in Labor and Delivery 24/7 to respond to any patient presenting to the OBED for care, or who comes in under unassigned call. This physician will also respond the to main ED if there are GYN or Obstetric concerns under 20 weeks gestation that should arise. This physician will also respond to any OB emergencies or traumas that involve an OB patient. This physician will facilitate safety rounds each shift in conjunction with the L&D Patient Care Supervisor and will be responsible for quarterly safety drills in conjunction with the OB leadership team. The OB Hospitalist will work in collaboration with private physicians and will assist in emergencies or upon request as needed.
MRMC has a current delivery volume of 2000 annually, averaging 160 deliveries monthly . The majority of OBED patients currently score a Level III acuity. The facility has 24/7 dedicated OB anesthesia with presence on the unit and a Level III NICU located a floor below the unit.
OB ED average encounters currently at 250 monthly.
Laboring—Vaginal or VBAC
C/section Rate: 27% currently
Highly skilled OBGYN that has experience in the High-Risk Obstetrics or similar service of 2000+ deliveries annually. A patient-centered provider who is also flexible/adaptable and willing to collaborate and support private physicians as well as maintaining & creating a safe & positive work environment for staff.