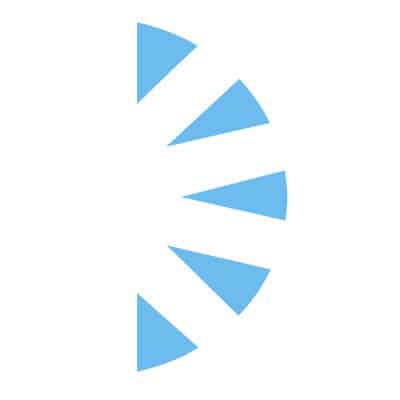 Hospice & Palliative Care Physician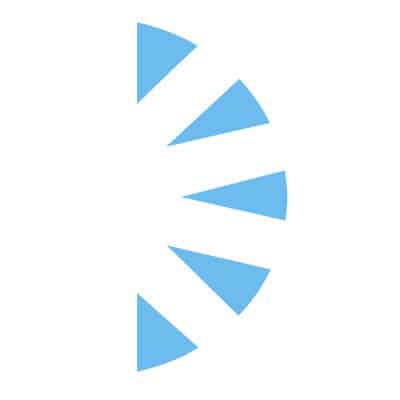 Salary: $0.00 – $0.00
We are seeking to hire an experienced BC Hospice & Palliative Care physician to grow our South Carolina Coastal hospice program in Coastal SC. This Large Non-profit hospital has a long-stablished Hospice Program in Florence and is looking to grow and expand its hospice & palliative care services on the coast.
We are looking for a BC physician with an intertest in growing and leading hospice & palliative care programs. This position is currently Monday-Friday, 8a-5p with no weekend rounding. There is an established Hospice office on site with an admin, NP, nurses, nurse aides and social workers. We are seeking to hire a physician to join and start the expansion of hospice & palliative care at this South Carolina coastal Location.
This is a full-service hospital with two campuses, offers a wide range of inpatient and outpatient services. Supported by a group of respected and highly skilled, local physicians. The hospital features cardiology & electrophysiology, vascular surgery, orthopedics, neurology, pulmonary medicine and primary care.
Employed position with paid malpractice, CME allowance, base salary plus RVU bonus, Sign-on bonus, relocation allowance, paid time off, and excellent retirement & health benefits.