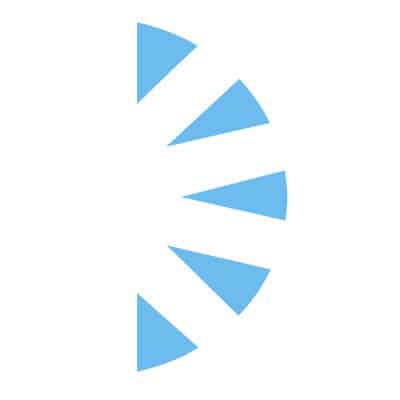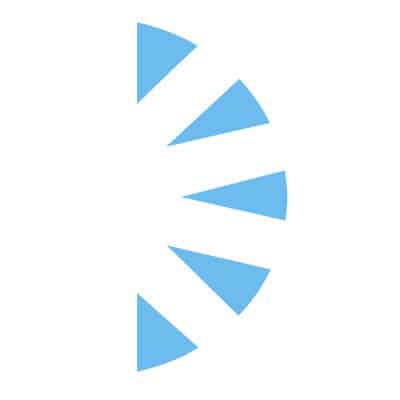 Salary: $0.00 – $0.00
We are currently hiring for a full-time ongoing locum contract at our prestigious cancer center located in beautiful Western Wisconsin. Starting ASAP, this position offers regular working hours from Monday to Friday, 8am-5pm, allowing you to maintain a healthy work-life balance. Additionally, the call schedule is only for one week per month.
At our cancer center, we pride ourselves on providing exceptional care to our patients. With state-of-the-art facilities and advanced technology, we can perform bone marrow biopsies right here in the center. You'll have the opportunity to consult and treat both ambulatory and hospital patients, making a profound impact on their lives.
We're offering an attractive daily pay rate along with covering all your travel expenses, lodging arrangements, and malpractice insurance. If you're ready to join a dynamic team of professionals dedicated to making a difference in the field of oncology, then this opportunity is perfect for you!