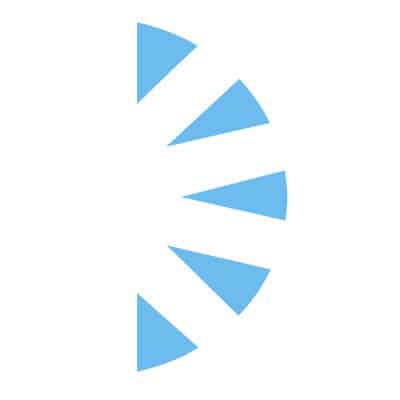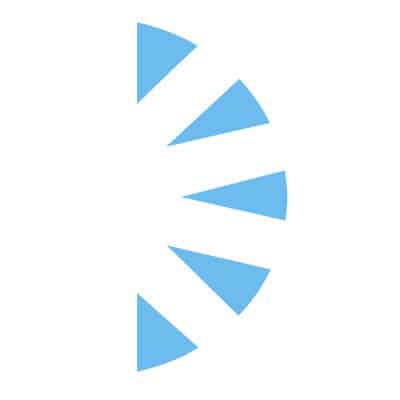 Salary: $0.00 – $0.00
We are currently hiring for a locum medical oncologist for a 3-month contract in Southern Virginia, 1 hour North of Winston-Salem, NC! Coverage needed starting in Mid-February until Mid-May 2024. We are offering a flexible work schedule of 3-4 days a week – 24/32 hours, at our outpatient cancer center. See 12-15 patients per day with no call and no inpatient duties required.
We are offering a great daily compensation rate, and cover all travel, lodging & malpractice.
Whether you're a racing fan, history buff, nature lover, or simply seeking a charming getaway, Southern Virginia has something for everyone!