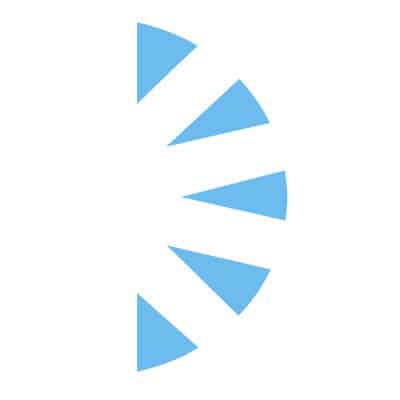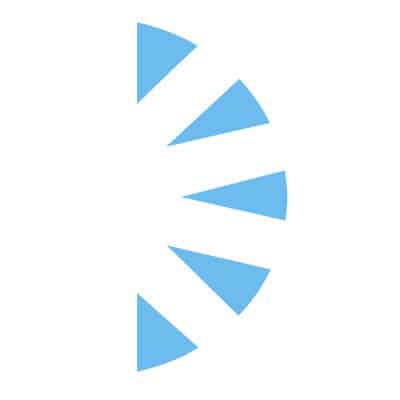 Salary: $0.00 – $0.00
Palm Health Resources is currently hiring for a locum medical oncologist to provide ongoing coverage in Eastern Texas starting in September. This is a 100% outpatient position with No Call, No Admissions & No Rounding. Come in work Monday-Thursday from 8a-5p seeing around 20 patients per day.
Enjoy easy access to both Dallas & Houston as both are only a couple hours away. We are offering a highly competitive daily compensation rate, cover all travel, lodging & malpractice. If you are interested in learning more about this great locum opportunity in Texas, or any other locum opportunities that we have available nationwide send your current CV to
donald@palmcareers.com
Apply today!!