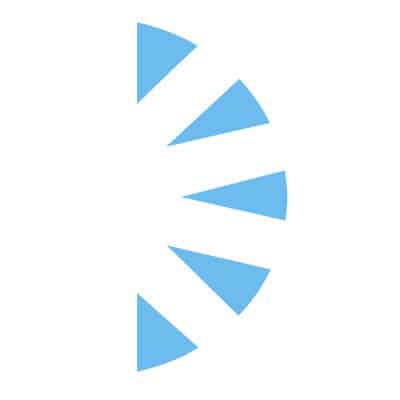 Pain Management Physician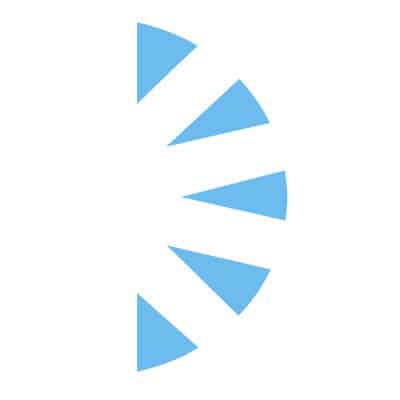 Salary: $0.00 – $0.00
Pain Management Physician Needed in Southern New Mexico! Join 2 other pain management physicians as well as an ample amount of support staff at this very busy clinic.
Work Mon-Fri from 8a-5p. Generally it will be 3 days of clinic and two days of procedures. The clinic is very low opioid use and much more towards procedure control of long-term pain. There is an NP in the clinic to see patients as well.
Support is generally Medical Assistants with Scribe assistance. There is also an ultrasound for injection assistance. The ambulatory surgery center where the procedures are performed is two floors down from the clinic.
Competitive compensation package with a full slate of benefits!