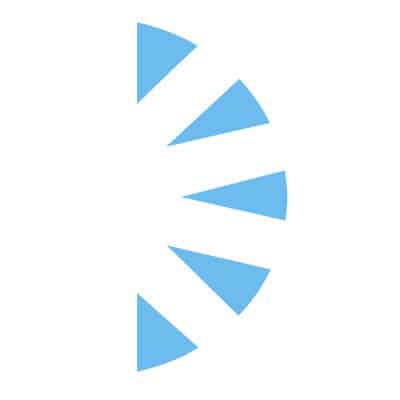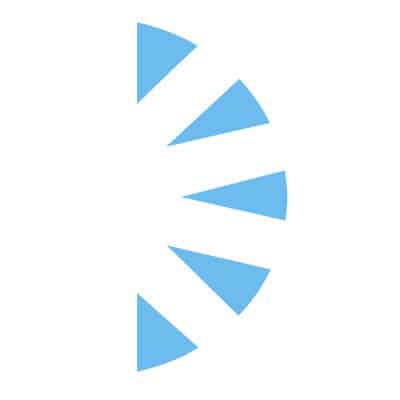 Salary: $0.00 – $0.00
We are hiring for 3 Locum Cardiac Anesthesiologist in Upstate New York!! We recently brought on 3 new Cardiac Surgeons and need Cardiac Anesthesiologists to support them. This is a high volume inpatient heart center, with 30 operating rooms. We offer a very flexible schedule – 8, 10, 12 hour shifts are available with a 1:6 call schedule.
The city has a vibrant arts and music scene, and is home to several museums and theaters. This is a great destination for outdoor enthusiasts, with plenty of hiking trails, parks, and other recreational activities.
Ongoing starting ASAP
Call Schedule: in house call, with 2nd, 3rd, and 4th on call, when in house call need to stay in the hospital overnight, with post call day off
Will NOT be required to supervise CRNAs
Credentialing can be completed in 2-3 weeks
ECMO Certification, will look at experience
1099 Compensation, housing, travel, rental car, malpractice all taken care of. Interested??
Submit your current CV for immediate consideration.