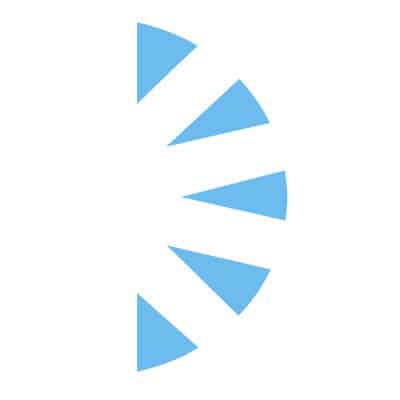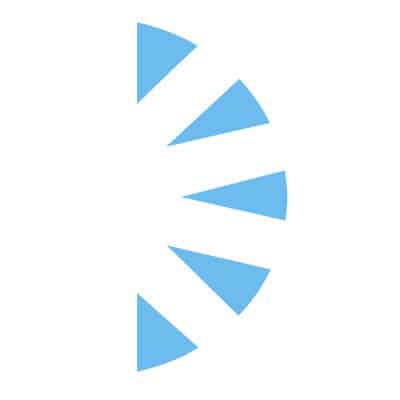 Salary: $0.00 – $0.00
We are hiring for an General Anesthesiologist for an ongoing locum in Eastern Illinois, 2-hours outside of Chicago.
Monday-Frida
7a-3p
No Call
Mix of Adult & Geriatric – Dedicated pediatric anesthesiologist coverage onsite
Case load varies, but is around 15 cases a day
B/C in Anesthesia
Active Illinois License, or IMLC LOQ
Start Date: March
End Date: Ongoing
1099 Compensation, housing, travel, rental care, malpractice all taken care of.
Interested??