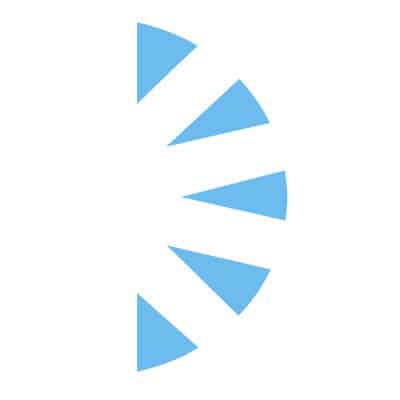 Hematology/Oncology Director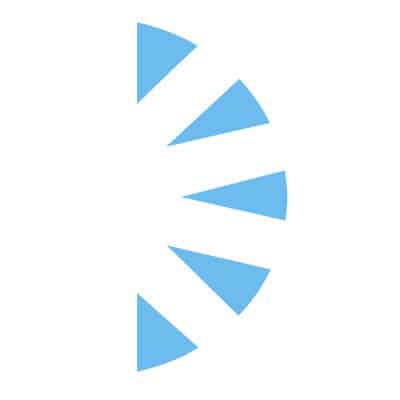 Salary: $0.00 – $0.00
We are hiring a Medical Director for Hematology & Oncology in the popular desert resort areas of Palm Springs, CA! Join a rapidly growing integrated medical system serving a population of 350K.
The Medical Director for Hematology & Oncology will be board certified in Oncology, maintain an active practice & be the physician leader for the employed medical oncologists & hematologists for the provision of exemplary, highest quality clinical care.
Responsibilities include – coordinating best practices across practice sites; Seeing that appropriate physician/APP coverage arrangements are in place; Community outreach & fundraising; Working with Cancer Center, Health System & leaders on program development, recruitment, onboarding & clinical quality initiatives.
Competitive compensation with a full slate of benefits including – 100% matching 401K, Medical, Dental, Life, PTO & Paid CME!
The desert lifestyle includes a relaxed atmosphere with over 100 golf courses, good schools, excellent restaurants, nationally known art and music events, and easy access to the local international airport. Surrounded by high mountains, you will be just hours from skiing, the Pacific Ocean and national parks.
Interested? Submit your most current CV!