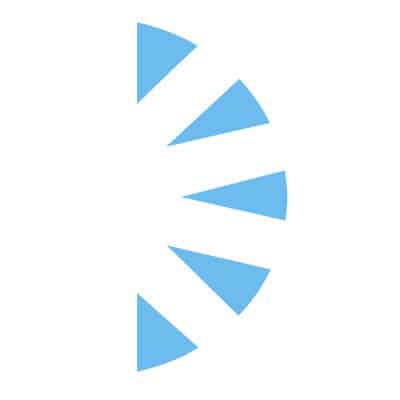 Locum Cardiovascular Anesthesiologist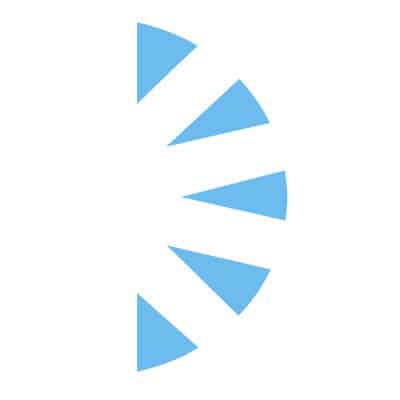 Salary: $0.00 – $0.00
Ongoing Locum Cardiovascular Anesthesiologist Needed in Little Rock, AR!
We are looking for 2 locum Cardiovascular Anesthesiologists for an ongoing Locum assignment. The candidate will perform anesthesia in CV cases, supervise CV CRNAs, perform TEEs, and place epidurals.
ASAP ongoing, until the site is able to hire one or two employed CV Anesthesiologists.
7a-3p with potential weekend coverage
Required Procedures: Facile with TEE and comfortable doing all CV cases, excluding transplants, including Ecmo and thoracic cases. Able to perform epidurals.
Setting: Level II Trauma Center, Strong CV program
Must be Board Certified
Active AR License or IMLC
Credentialing timeframe is 2-3 weeks
1099 Compensation, housing, travel, rental car, malpractice all taken care of. Interested??
Submit your current CV for immediate consideration.