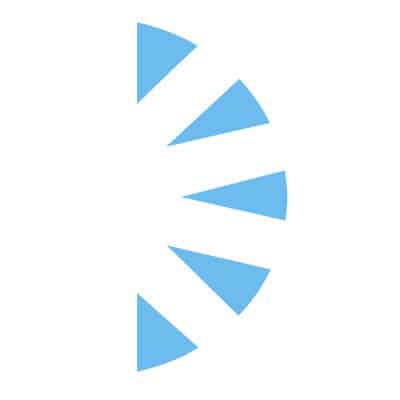 LOCUM Pediatric Anesthesiologist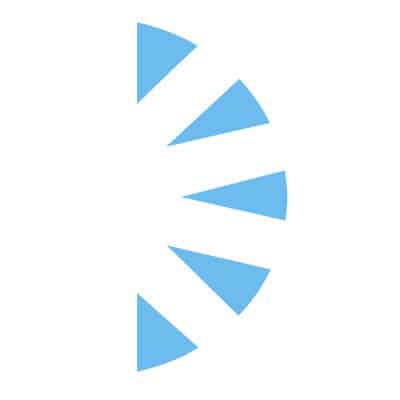 Salary: $325.00 – $375.00
Come join our team for the next 6-months! We are hiring a Pediatric Anesthesiologist to provide OR clinical duties near San Francisco, California. Our university setting program is one of the tops in the country and looking for professional and personable Anesthesiologists to come out and help support our kids!
No CRNA Supervision Required
Case Load Varies slightly but 4-5 cases per shift on average
Must Be Pediatric Fellowship Trained
BC/BE Accepted
Client would love pediatric trauma experience but not required
Our schedule is flexible and shifts can be done in 8 / 10 / or 12 hours' time frames.
1099 Compensation, housing, travel, rental car, malpractice all taken care of. Interested??
Submit your current CV for immediate consideration.