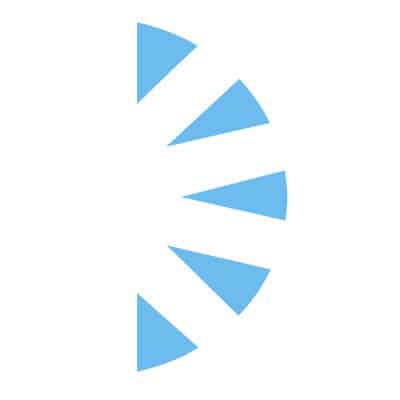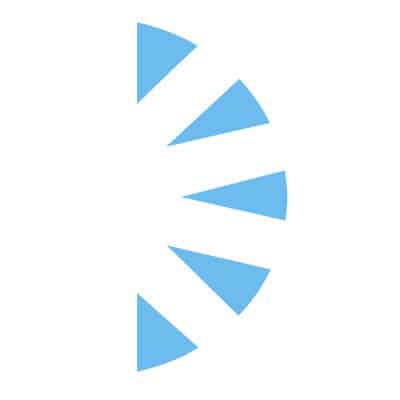 Salary: $0.00 – $0.00
We have a
CRNA LOCUM TENEN opportunity in Eastern Michigan about two hours from Detroit!
Join our team for 13 – 26 weeks and potentially longer with an outstanding facility!
Start: As soon as credentialed
Length of Assignment: Flexible 13 to 26 weeks to start
Schedule: 10s
Days: Weekdays
We are hiring an experienced CRNA to help out with general, ENT, gynecological, urologic, vascular, orthopedic, & obstetrical cases, so if you are ready to work in Michigan ASAP, apply today!
Highly Competitive 1099 Compensation, housing, travel, car and malpractice are all covered!
Don't delay your application!