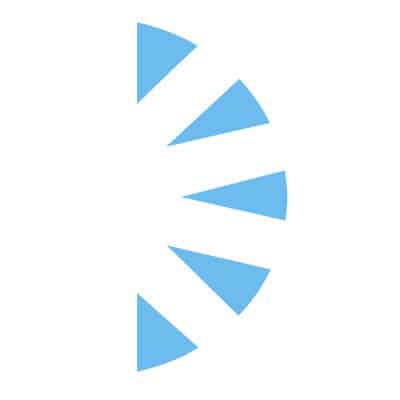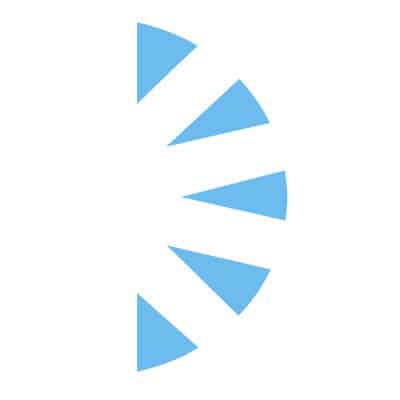 Salary: $0.00 – $0.00
Community Hospital North of Boston Hiring Staff CRNA – $300K+ W-2 + No Call
A new full-time CRNA opportunity at a top-flight community hospital featuring a perfect combination of work-life harmony and compensation is available north of downtown Boston. CRNAs work in a care team model and see B&B cases (no trauma, hearts, or OB). Lots of schedule flexibility and no call! Enjoy a newly increased high salary plus lots of benefits including retirement match and an awesome schedule that affords a lot of time off and PTO. This facility is in a highly desirable, coastal community close to downtown Boston. Apply to learn more about this employer, location, and potential application!
· Direct-hire, full-time job
· Boston Suburb
· Bread & butter cases
· Lots of time off & PTO
· Recently increase salary/compensation package
· Community hospital
For immediate consideration, please send your current CV to anesthesia@palmcareers.com.