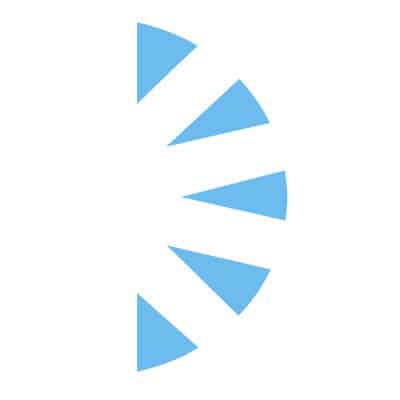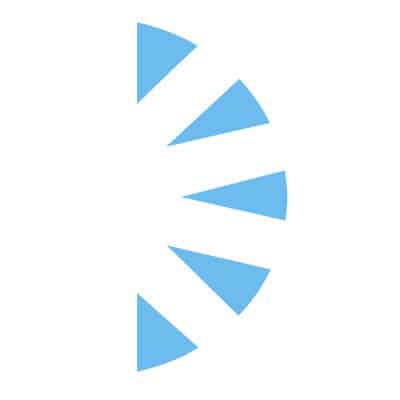 Salary: $0.00 – $0.00
We have a CRNA LOCUM TENEN opportunity in Northern Michigan less than 90 minutes to Traverse City! Join our team for 13 – 26 weeks and potentially longer with an outstanding facility!
Start: As soon as credentialed
Length of Assignment: Flexible 13 to 26 weeks to start
Schedule: 10s
Days: Weekdays
We are hiring an experienced CRNA to help out with General Surgical Cases ADULT, OB, Minor Nerve Blocks, and IV Regional anesthesia, so if you are ready to work in Michigan this Spring/Summer, apply today!
Highly Competitive 1099 Compensation, housing, travel, car and malpractice are all covered!
Apply Today!