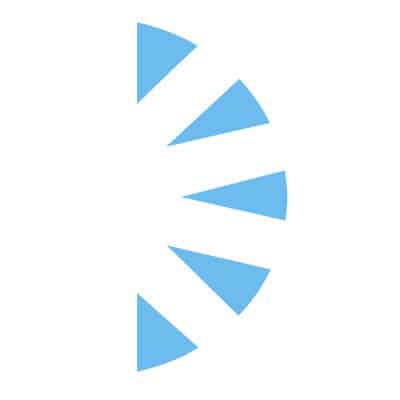 Nurse Anesthetist CRNA Locum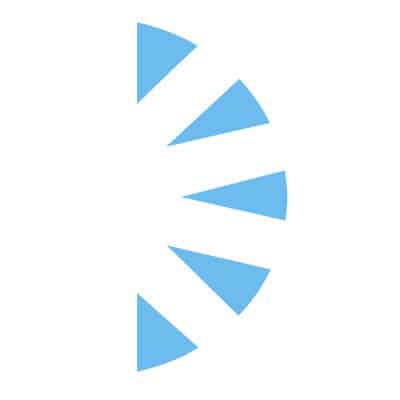 Salary: $0.00 – $0.00
East Iowa Locum CRNA – Immediate & Ongoing
– 6+ months – 1 year attainable
– Independent practice at Level 3 Trauma Center
– B&B, OB, some regionals, few peds;
Post-Op pain management only
– Days + negotiable call
– Experience preferred; new grads considered
Come to one of Iowa's best cities right on the Mississippi River. Safe community, regional airport, lots to do outside of work, and less than 90 minutes to Cedar Rapids and Madison. Apply today to discuss a potential application and premium 1099 rates!
Palm Health Resources offers industry-leading 1099 compensation, service, and support.

We cover housing, travel, car rental/mileage, and malpractice

so all you have to do is work and play! Unfamiliar with the benefits of Locum Tenens/1099 contractor status? Apply for consultation today.