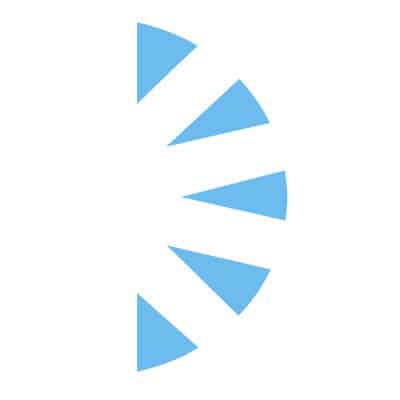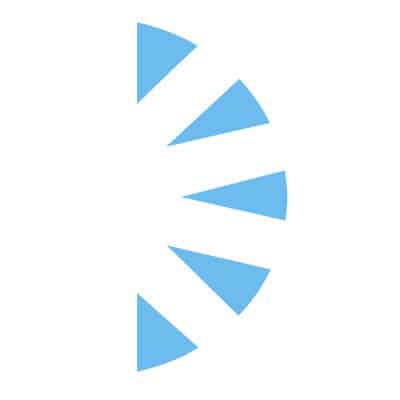 Salary: $0.00 – $0.00
Direct-hire Anesthesiologist Needed in Charming Chicago Suburb
We have an attractive full-time Anesthesiologist job available at a mid-size level II trauma hospital about 40 minutes from Downtown Chicago. You will see general surgical cases, IV regional anesthesia, spinal anesthesia, epidural anesthesia, regional anesthesia, OB cases, and neurosurgical cases. This is a reputable hospital in a very safe and charming Chicagoland village. Living here is the best of both worlds: easy access to the city and urban amenities and a small-town feel with lots of parks, culture, and history. Competitive salary, full benefits, and a sign-on bonus are offered! Apply today!
BC or BE
Low staff turnover
Collaborative model
Charming, affordable, and safe community
Great place for families
One of the best Chicago suburbs
Apply Today!