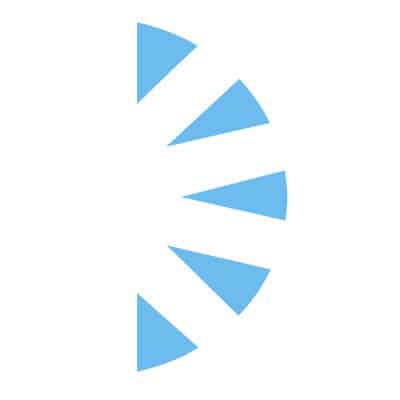 Locum Cardiothoracic Physician Assistant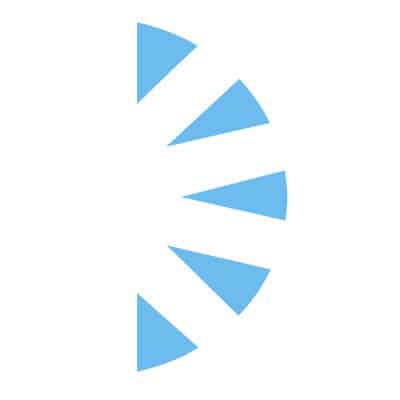 Salary: $0.00 – $0.00
We are hiring an experienced cardiothoracic physician assistant / nurse practitioner with extensive Cardiac Surgery First Assisting experience!
Hot Locum / Contract Opportunity with a robust cardiac surgery program! Locum or Perm! Very busy program consisting of 4 cardiac surgeons!
The APP will First Assist primarily and will be a 85% Operating Room position, which in California is very hard to come by! The candidate would work 4 10 hour shifts- no consults, some rounding, but primarily OR!
On-Call is 1 weeknight per week and one weekend per month for on-call. Without selling it, it is a great opportunity based on all these variables!
Locum candidates can enjoy the benefits of paid mal practice, travel, housing, rental car/mileage and MUCH MORE! Perm candidates can enjoy the hospitals benefits, which are very good.