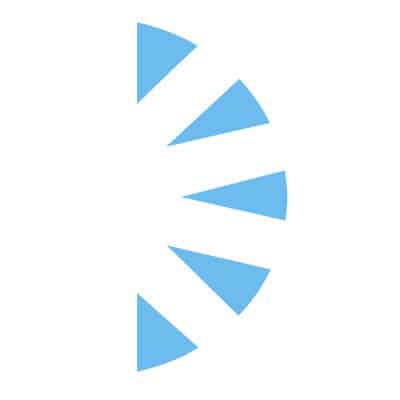 Pediatric CVICU Physician Assistant Nurse Practitioner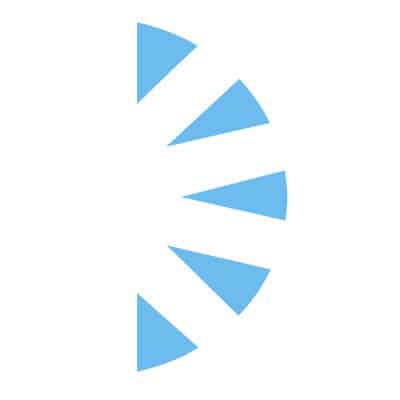 Salary: $0.00 – $0.00
World Renown Cardiothoracic Group is seeking to add an outstanding Physician Assistant or Nurse Practitioner to its expanding Pediatric Cardiothoracic Surgery practice in Beautiful Huntington Beach, California.
In this full-time role, you'll be working alongside our Pediatric Cardiac Surgeon primarily in the critical care spectrum of the field. The candidate would get heavy ICU and inpatient responsibilities. Experience in caring for pediatric cardiac patients in a variety of settings is preferred. You will also serve as a patient advocate, acting as liaison between patients and physicians.
Congenital Cardiac Surgery and ICU experience required.
Financial & Benefits
Full and Comprehensive Benefits for Provider and Family
Benefits to include: Medical, Dental, Vision, Life Insurance, Disability, Malpractice Insurance and Tail coverage
401k retirement plan with employer contribution
529 College Savings plan
Generous PTO plan