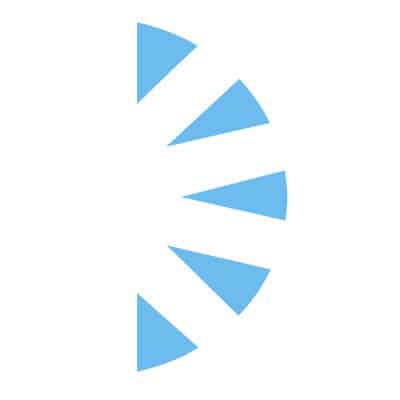 RN- Quality Applications Analyst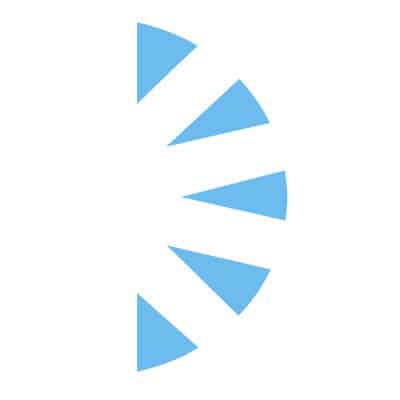 Salary: $0.00 – $0.00
Award winning Health Care System in Palm Springs, CA is hiring a Registered Nurse Quality Applications Analyst. This is a great opportunity to work with a great team that is known for exceptional service. Great work Life balance and offered excellent compensation and benefits.
All RNs receive an annual higher education stipend!
Schedule is M-F No Weekends or On-Call requirement
Position Overview: The RN-Quality Applications Analyst supports the planning, design, development, build and/or configuration of analytic functions and quality measures in the applicable Epics application. The RN-Quality Applications Analyst will have a solid understanding of the clinical and patient flow operations of ambulatory and inpatient practices including (but not limited to) clinical documentation, release of information, charging, scheduling, and population health activities.
Full benefits Medical, Dental, 401K, Relocation Assistance and much more
Salary is experience driven