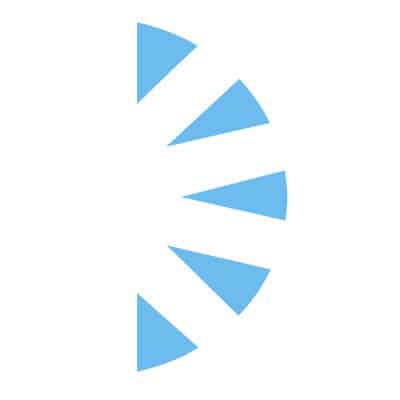 Locum Cardiothoracic Physician Assistant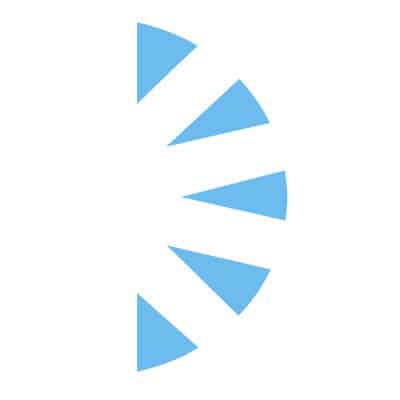 Salary: $100.00 – $130.00
We are hiring an experienced cardiothoracic physician assistant / nurse practitioner in Northern Illinois! Only an hour from Chicago!
Interviewing Full Time Candidates and will consider 2 weeks on / 2 weeks off schedule! Open to varied scheduling! Paid Mal Practice Insurance, Travel, Flights, Rental Car or Mileage and MUCH MORE! Can work on IL license while onboarding if needed!
Schedule Monday-Friday day shift, weekend call – call is only one in 3 weekends/ or you can take as much call as you want if your schedule varies! Work with 2.5 high profile, top notch cardiac surgeons!
This is a full continuum of care cardiothoracic advanced practice provider positions with an estimated 50%+ operating room, First assist with all open heart cases, Endoscopic Vein Harvesting on CABG patients AND rounding on all the inpatients. In addition, there are some outpatient duties; see postop patients in the outpatient clinic, Refill medications and facilitate outpatient orders if needed, debride wounds if needed and Schedule surgery for patients who have been seen in the office as new consults and are deemed surgical candidates
Qualifications:
Candidate must be proficient in Endoscopic Vein Harvesting
Cardiac Surgery First Assisting experience
PA / NP License