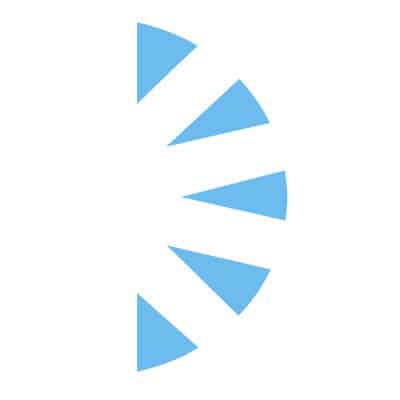 Cardiothoracic Physician Assistant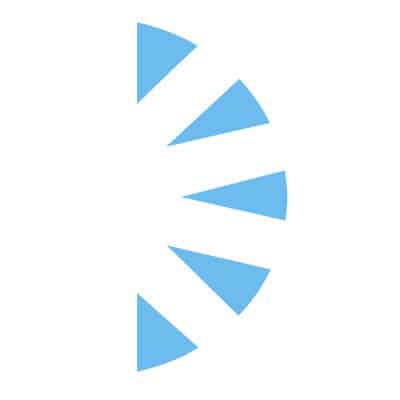 Salary: $0.00 – $0.00
We are currently seeking qualified Physician Assistant/Nurse Practitioner candidates for a staff position in Cardiac Surgery.
Our Level One Trauma Center is located within close proximity to New York City, Washington, DC, Philadelphia and Baltimore, MD.We have earned ANCC Magnet® Recognition.
Our program currently has 5 cardiac surgeons, 5 cardiac surgical PAs, and 2 attending nurses – performing about 500+ cardiac surgical procedures annually, including CABG, valve surgery, LVADS, ECMO, Total Artificial Heart, and cardiac transplantation.
Responsibilities: Assisting physicians in the medical care and management of patients, performing such functions as first assist in operating room and endoscopic vein harvest. Provide surgical support for CABG, Cardiac Valve Surgery, LVAD implantation, Cardiac Transplant and Thoracic Surgery. Actively participate in the medical management of patients during the preoperative, operative and post-operative phases of care. Limited in-house coverage until service is fully staffed then will provide 24-hr in house coverage by PA/NP staff.
Our requirements include:
Physician Assistant- Graduate of an AMA approved Physician Assistant Program or baccalaureate or higher degree program that meets licensure requirements in the State of Pennsylvania National Certification in Pennsylvania or in another State with reciprocity and licensure to practice in Pennsylvania
Nurse Practitioner – Acute Care or Intensive Care Nurse Practitioner degree from an accredited program, active or approvable application to obtain license to practice as a Registered Nurse (RN) and Certified Registered Nurse Practitioner (CRNP) in the state of Pennsylvania.
Preferred Qualifications: 2 to 3 years of practical work experience with cardiac surgery patient population and be proficient at performing endovascular vein harvest.
The following experience would also be an asset: Experience providing pre and post-operative care for cardiothoracic patients and endoscopic vein harvest. Ability to work and communicate effectively in a team environment.
We offer a competitive total compensation package to include:
• Generous paid time off
• Comprehensive health benefits package (effective first day of employment)
• Relocation assistance for those who qualify
• Retirement 401(k) contribution – 5% of annual salary after initial 6 months of employment
• Tuition discount program
• Continuing Medical Education (CME) at $2000 annually