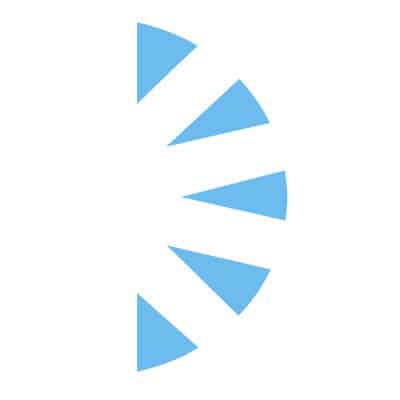 Locum Cardiothoracic Physician Assistant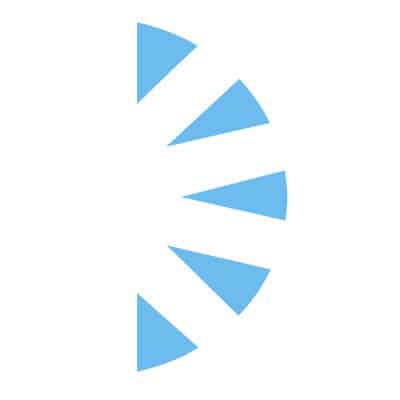 Salary: $100.00 – $120.00
Immediate Locum Cardiothoracic Physician Assistant / Nurse Practitioner candidates for a 13-26 week assignment in Pennsylvania !
Candidate must have a Pennsylvania License! $100-120 per hour, paid mal practice insurance, housing, car rental and/or mileage, flight to/from location and MUCH MORE!
Our program currently has multiple cardiac surgeons, 5 cardiac surgical PAs, and attending nurses – cardiac surgical procedures including CABG, valve surgery, LVADS, ECMO, Total Artificial Heart, and cardiac transplantation.
Responsibilities: Assisting physicians in the medical care and management of patients, performing such functions as first assist in the operating room and endoscopic vein harvest. Provide surgical support for CABG, Cardiac Valve Surgery, LVAD implantation, Cardiac Transplant and Thoracic Surgery. Actively participate in the medical management of patients during the preoperative, operative and postoperative phases of care. Limited in-house coverage until service is fully staffed then will provide 24-hr in house coverage by PA/NP staff.
Experience: Candidate must be proficient in Endoscopic Vein Harvesting and surgical first assisting procedures in cardiac surgery.