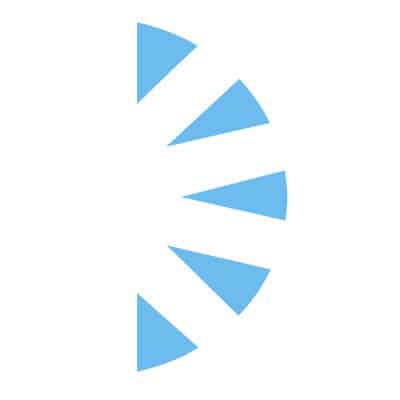 Cardiothoracic Physician Assistant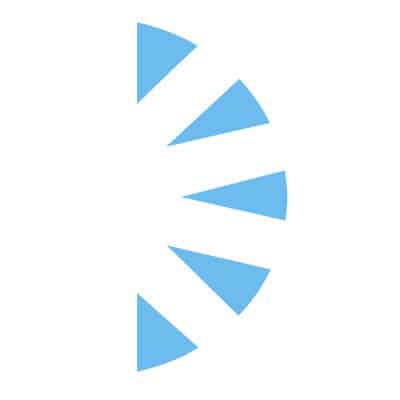 Salary: $0.00 – $0.00
We are hiring an experienced cardiothoracic physician assistant in Beautiful Boise, Idaho!
The Cardiac Surgical Advanced Practice Providers first assist in all cardiac and thoracic operations and manage the CVICU as well as the step-down unit. Full Continuum of Care Opportunity with a primary responsibility of First Assisting!
Excellent Quality of Life! 4 10-hour shifts per week (generally 6am-4pm)
Very Little On-Call: Shared equitably among group APP's (7 nights per month)
Comprehensive Salary and Benefits:
$20,000 Sign On Bonus

PTO & CME Allocation, Relo Assistance, Health/Dental/Vision, Retirement (403b)
The Cardiothoracic Surgery program is a 3 Surgeon practice, 8 APP's, 4 CVOR specialized anesthesiologists, and 4 perfusionists who work together with an experienced staff on a dedicated floor that houses both the 10-bed dedicated CVICU, 3 dedicated CVORs, and a 6 bed step down unit. Our team of providers is projected to perform over 350 open heart surgeries and over 175 thoracic surgeries (including 80 robotic lobectomies), as well as over 160 TAVRs and 75 MitraClips. Our practice specializes in adult cardiac surgery, Aortic surgery, Minimally Invasive Valve Surgery, Robotic Thoracic surgery, and Hybrid Maze procedure for the treatment of Atrial Fibrillation. Our practice also implants and manages ECMO and the Impella 5.5.