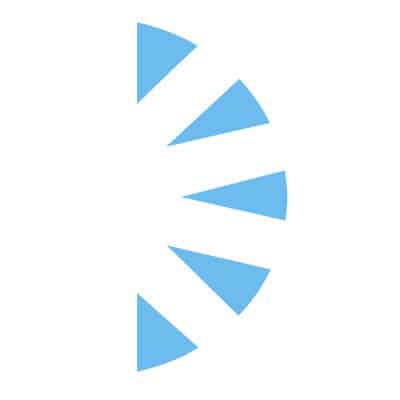 Cardiothoracic Physician Assistant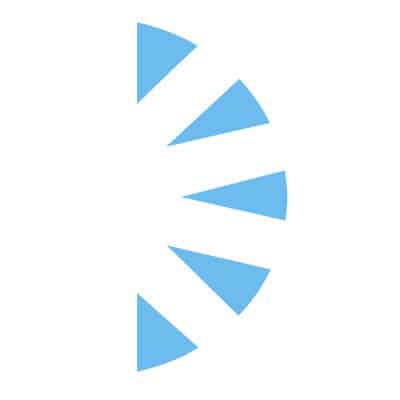 Salary: $0.00 – $0.00
We are hiring an experienced Cardiothoracic Physician Assistant / Nurse Practitioner in Virginia's Beautiful Shenandoah Valley!
This position is a full continuum of care cardiothoracic position where the NP/PA would do full scope Heart Surgery! Work with 3 top notch Cardiac Surgeons and 3 Other APPs!
The Cardiothoracic Surgery Advanced Practice Provider role is primarily to ensure excellent patient care through primarily supporting the surgeons in the Operating Room First Assisting, patient rounds in the hospital, CCU, Med Surg, etc. The CTS candidate may also see patients in the clinic when surgeons are tied up, and will provide support through clinical expertise to staff in the clinic. CTS APPs take first call for all inpatient units except ED and CCU. Endovascular vein harvesting experience is a requirement, and candidates will be the surgical first assist for all CTS cases.
Schedule M-F, 1:3 Call schedule; daily hours are typically 6:30-3:00pm M-F. There are extra pay incentives if staying past 3:00pm.
Work only 1 in Every 3rd weekend. The Candidate would round during the weekend, around 2 hours each morning (sat and Sun). This is paid time with an extra weekend rate.
Strength of cardiology support and resources is strong here! Talented and experienced physicians with diverse, respected surgical skill Exceptional CTS support staff in the outpatient clinic and the hospital, (front office/RNs, ICM). All support staff are experienced and advocates for the providers.
Salary Depends Upon Experience, Comprehensive Benefits, Health, Dental, Matching 403B, Relocation Assistance AND MUCH MORE!