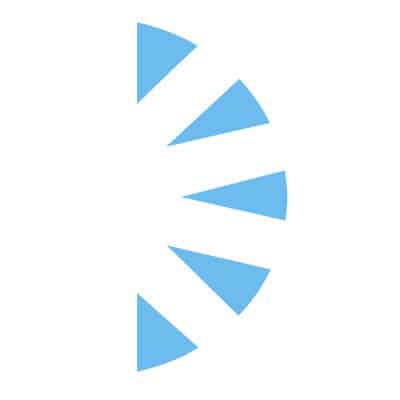 Pulmonary Critical Care Nurse Practitioner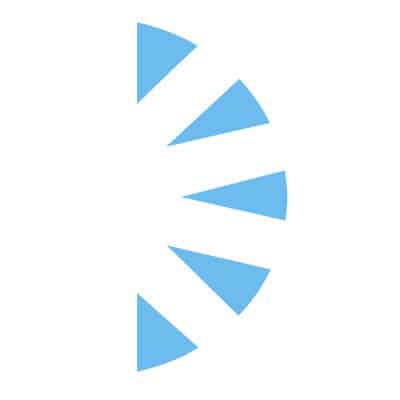 Salary: $0.00 – $0.00
We are hiring experienced Pulmonary Critical Care Nurse Practitioners / Physician Assistants in Virginia!
We have 2 positions to fill, one is located in Harrisonburg and the other is located Coastal Virginia Beach area! The schedule is primarily Night Shift and/or rotating Nights/Days. Our providers are hospital-based and are procedural in that they manage line placements and other bedside procedures.
Advanced Practice Providers with acute care training and experience in Pulmonary Critical Care Medicine to help support the Intensive Care Units.
This is an exciting opportunity to join a distinguished team that delivers top-tier care. We will consider new graduates who have completed a Critical Care Fellowship, as well as seasoned Advanced Practice Providers with experience in Critical Care or with a strong interest in Critical Care.
These positions are 100% inpatient only managing critically ill patients in the ICU setting, with a goal of full privileges to perform bedside procedures independently. Aspects of this position include:
• Procedures Performed by APP at Bedside: Central Lines, Udalls, Arterial Lines, Thoracentesis, Paracentesis, Chest tube placements
• Primary Nights, But Rotating Schedule: Hours of shifts are…Day Shift: 8a-6p, Night Shift is 6p-7a, 1:3 weekends 1: 6 holidays
Epic EMR
• 100% inpatient responsibilities
The hospital-based Advanced Practice Provider (APP) is responsible for providing health care services to individuals, families, and/or groups in the hospital setting, independently and/or under the direction of the attending physician. Health care services include conducting comprehensive health assessments, prescribing/providing treatments/interventions, making referrals, managing acute and stable chronic illnesses, promoting health, and providing disease prevention and management services. The APP is expected to participate in quality assurance and improvement activities, engage in member- of- the- team activities, use resources (human and material) appropriately, and adhere to Hospital and Medical Staff Bylaws, Rules and Regulations (as applicable). Physician's Assistant or Nurse Practitioner experience preferred.