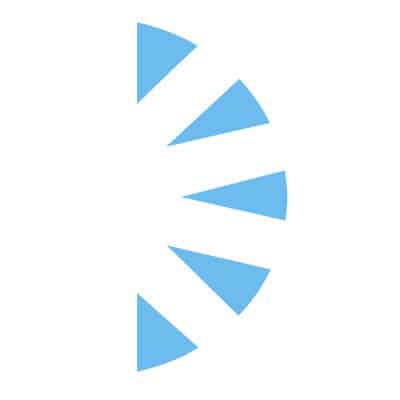 Cardiothoracic Nurse Practitioner Nocturnist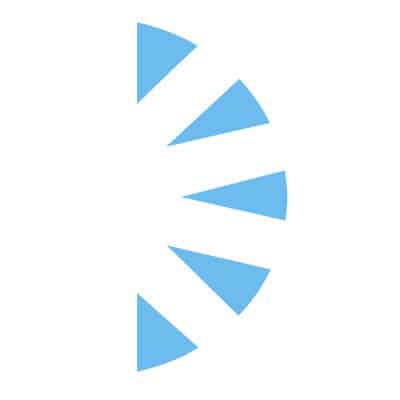 Salary: $0.00 – $0.00
Nurse Practitioner Heart Surgery ICU Opportunity!
The Cardiothoracic Surgery (CTS) Advanced Practice Provider position is a full time 100% nights Nocturnist Opportunity!
This role is devoted to the care of the critically ill cardiac surgery patients in the ICU setting. The APP ensures best practices are implemented for the cardiothoracic surgery patients through all phases of care. Ongoing, active participation and evaluation of quality care initiatives, improvements, patient care outcomes, and overall effectiveness of the CTS program is required.
The ideal candidate is one with a dedication for high quality care and excellence in customer service. A cardiothoracic surgery Critical Care background required / at least two years of advanced practice experience in an acute care clinical setting. Critical care background .
Competitive compensation
Generous CME allowance
Paid malpractice
Health insurance plans
403B plan with matching benefits