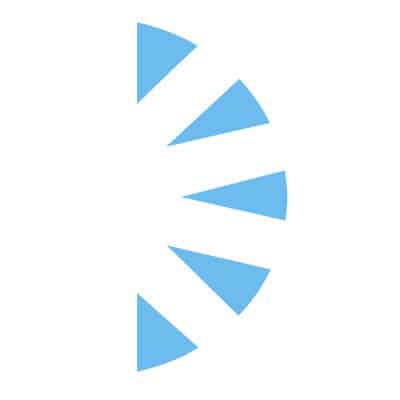 Cardiothoracic Physician Assistant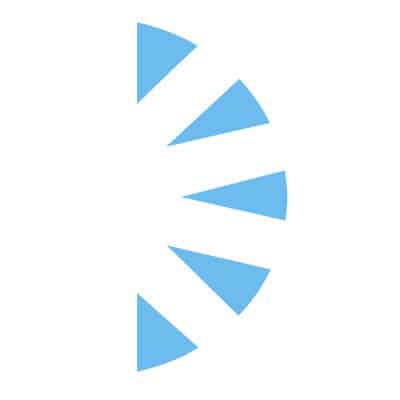 Salary: $145000.00 – $185000.00
We are hiring an experienced cardiothoracic physician assistant / nurse practitioner for a well-established and highly regarded cardiothoracic and vascular surgery program in Beautiful Colorado!
This is a full continuum of care cardiothoracic advanced practice provider role with a variety of patient care responsibilities in the Operating Room, Intensive Care Unit, and Clinic.
Excellent Work Life Balance: Only 1:4 call and 1:4 weekends!
Candidate Must possess a minimum of two years of Cardiac Surgery experience in the Operating Room and ICU patient management including Endoscopic Vein Harvesting. Radial artery is strongly preferred.

Our Heart Program is full go! Extensive electrophysiology, vascular and cardiothoracic surgery services, Magnet facility and hospital ranked top in many areas!
Salary Depends Upon Experience! Comprehensive Benefits, Retirement Package that includes pension plan, 401(a) investment account, 403(b) matching account, and a 457(b) deferred compensation savings plan, health, vision, dental, life insurance, disability coverage, time off plan and wellness benefits, CME Monies and Relocation Assistance!