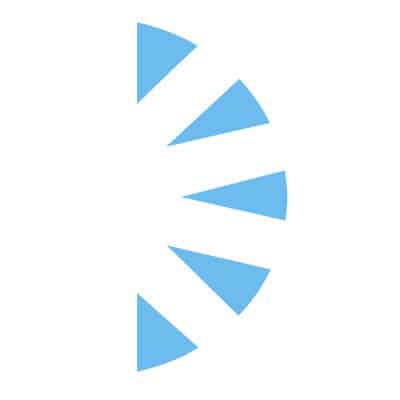 Cardiothoracic Physician Assistant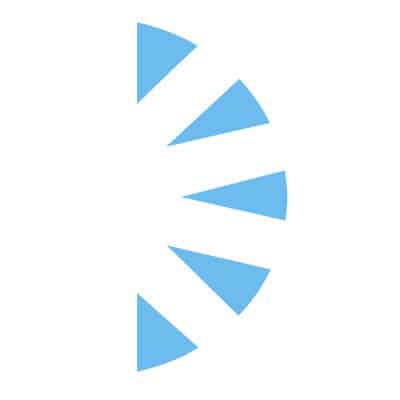 Salary: $0.00 – $0.00
We are hiring an experienced cardiothoracic physician assistant to work at
multiple hospitals from San Diego to Los Angeles and San Bernardino counties in California!
The best in work life balance for CT surgery, no clinic rounds or consults, surgery only! And The surgeons highly value our assistance. The candidate must be proficient in Endoscopic Vein Harvesting and Assisting in busy CVORs! The candidate will work at many facilities (gas mileage paid)
Schedule 4- 5 days per week, typically 7a until 1-2p. Depends on the case. Some days with harvest only which usually finishes around 1030a.
Generally on call is about one week every third week or less and on average, one weekend case per month.
On call is one week at a time. emergency and late surgeries only, no patient or hospital calls. Maybe one late case per call week and maybe one emerency late night call in every other call rotation.
Driving between locations is mandatory, we cover approximately 25 hospitals
Salary Depends Upon Experience, Comprehensive Benefits and MUCH MORE!