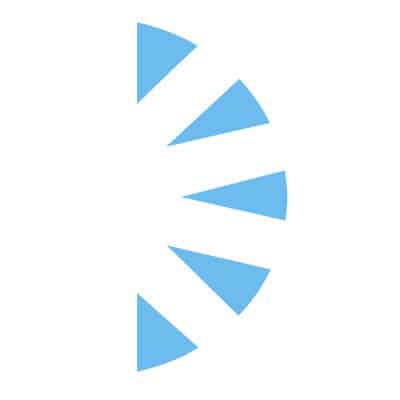 Cardiothoracic ICU Nurse Practitioner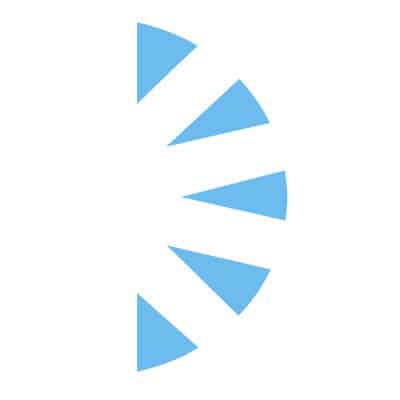 Salary: $95000.00 – $150000.00
Healthsystem in Virginia is seeking an Acute Care Certified Nurse Practitioner or Physician Assistant to work in the cardiac icu (non OR, JUST ICU). We are transforming cardiovascular care at our brand new, state-of-the-art Heart & Vascular Center. Located in Beautiful Richmond, VA, Our care team has designed state-of-the-art heart and vascular procedure rooms in a way that breaks new ground for cardiovascular care. Ranking in the top 5% nationwide for Overall Cardiac Service and Cardiac Surgery, five years running. Regional Heart Attack Program is recognized nationally for outcomes in heart attack care including providing lifesaving angioplasty up to 25 minutes sooner than the national standard. We are committed to providing innovative and scientifically based care to all our patients.
Transform cardiovascular care with us. We have an opportunity for Acute Care Nurse Practitioners and Physician Assistants supporting our Cardiovascular Surgery. The candidate shall work only 3 12 hour shifts per week! Excellent Quality of life, Rotating Days and Nights. The candidate will be primarily working with cardiothoracic critically ill patients, post and pre op as well.
As we expand services we are seeking an experienced cardiovascular midlevel provider to join our team of Nurse Practitioners and Physicians Assistants who provide 24/7 comprehensive and coordinated care to the post operative CV surgical population in an expanded and collaborative care model for the new Heart and Vascular Center. The candidate must be adept in post operative critical care patient management, sound decision making.