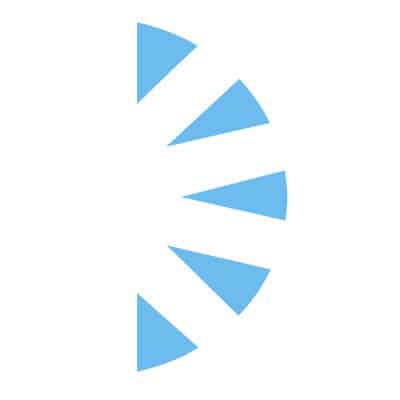 Acute Care Nurse Practitioner – Abdominal Transplant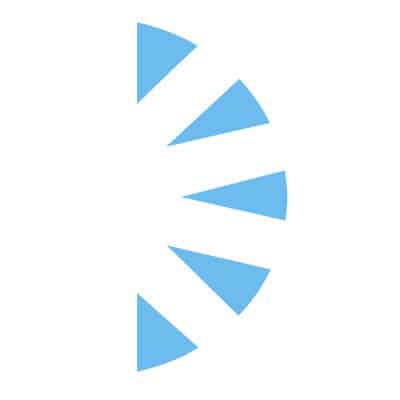 Salary: $95000.00 – $150000.00
We are hiring experienced Critical Care , Inpatient or Transplant candidates for a very high profile abdominal transplant program in Virginia!
We will consider Acute Care Nurse Practitioners or Physician Assistants for a
Top Ranked Health System Center in Richmond, VA !
Candidate will specialize in Abdominal Transplant medicine within a very high acuity department! The position will be post op abdominal transplant with excellent patient care abilities to manage the patients long term with a dedicated multi disciplinary team! Will work with a team of over 9 Abdominal Transplant ACNP's! Work with an outstanding team! This Opportunity offers a tremendous amount of autonomy and advancement opportunities. Abdominal Transplant department is Liver, Kidney and Pancreas patient care! The candidate will work rotating days/nights, 3 12 hour shifts per week or even all nights! Work only 36 hours per week-Outstanding quality of life schedule!
Advanced Practice Nurse – Abdominal Transplant
Masters-prepared nationally certified clinician who manages the care of a defined patient population as a dominant aspect of the role. Recognized as an interdisciplinary leader within the service area. Consistently demonstrates core competencies of advanced practice in a defined specialty
Clinical:
• Independently and in collaboration with physician(s) and interdisciplinary team members, provides comprehensive clinical and organizational direction and leadership to the healthcare provider team in the care of patients.
• Performs comprehensive history and physical assessment
• Documents findings noting pertinent normal and abnormal findings
• Orders and interprets the appropriate diagnostic labs and tests
• Forms medical diagnoses based on history, assessment and diagnostic findings
• Develops, implements and evaluates treatment plans
• Prescribes and recommends pharmacological and non-pharmacological interventions
• Initiates appropriate specialty consultations referrals when requisite
• Initiates and evaluates clinical pathways and protocols
• Facilitates the timely flow of patients via collaboration with interdisciplinary team members and supports all interdisciplinary relationships
• Recognizes acute/emergent situations requiring immediate responsiveness and initiates life-saving interventions, alerting the interdisciplinary team members for assistance
• Recognizes and incorporates age-specific requirements, communicates plan of care with patients and families
• Advocates for patients and family members in educational needs, treatment options, participation in care and ethical issues and patient rights with recognition and consideration of the diverse needs of the individual/family
• Provides consultation in specialty area
• Maintains confidentiality of patient information
• Coordinates meeting applicable clinical standards for all disciplines in collaboration with interdisciplinary team members
• Explains the necessity, preparation, nature and anticipated effects of procedure(s) to patients, patient families, staff and students

Salary Range 95K- 157K! Comprehensive Benefits, Relocation Assistance up to 10K, CME Monies, Health, Dental, Matching 403B, Vacation Time 4-5 Weeks starting off!